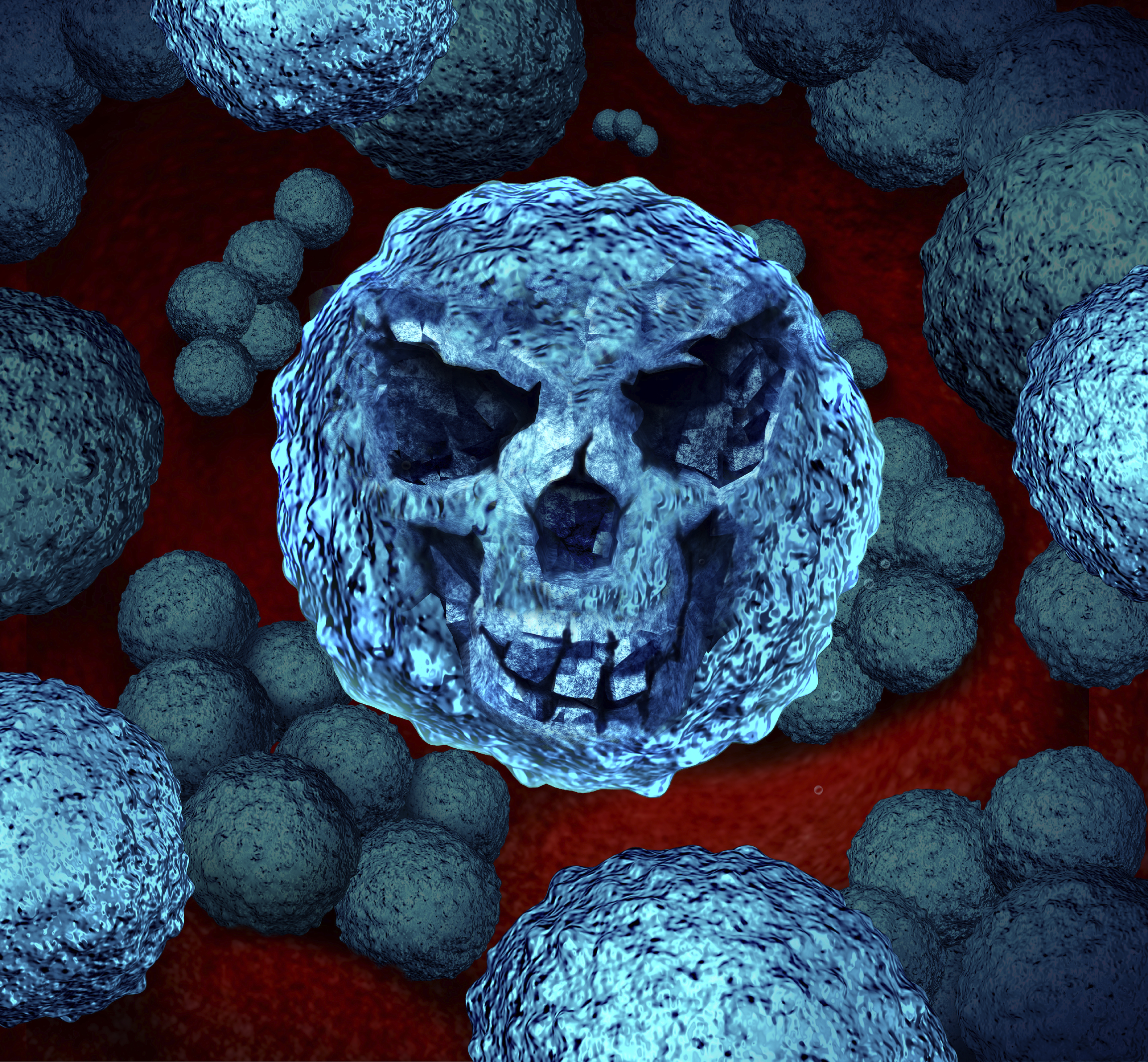 Stressing on a coordinated effort to stop the spread of antimicrobial resistance (AMR), Minister of Health and Family Welfare JP Nadda has announced the finalisation of Indias comprehensive and multi-sectoral National Action Plan against this growing health concern.
Antimicrobial resistance is a serious threat to global public health that requires action across all government sectors and society and is driven by many interconnected factors. Single, isolated interventions have limited impact and coordinated action is required to minimize the emergence and spread of antimicrobial resistance, the minister said at the Inter-Ministerial Consultation on AMR containment on Wednesday.

A Delhi Declaration for collectively strategising to contain AMR was also signed on the occasion.
It pledges to adopt a holistic and collaborative approach towards prevention and containment of antimicrobial resistance (AMR) in India. It calls on all stakeholders including UN, WHO, FAO and other UN agencies, civil society organisations, etc, to support the development and implementation of the national and state action plans on AMR.
We are working in the direction of pulling out malaise of AMR from the root. Health Ministry is at the receiving end as there are various layers and every layer needs to be addressed, Nadda said.
He informed that the Health Ministry has initiated a series of actions including setting up a National Surveillance System for AMR, enacted regulations (Schedule-H-1) to regulate sale of antibiotics, and brought out national guidelines for use of antibiotics, etc.

Follow and connect with us on Facebook, Twitter, LinkedIn, Elets video