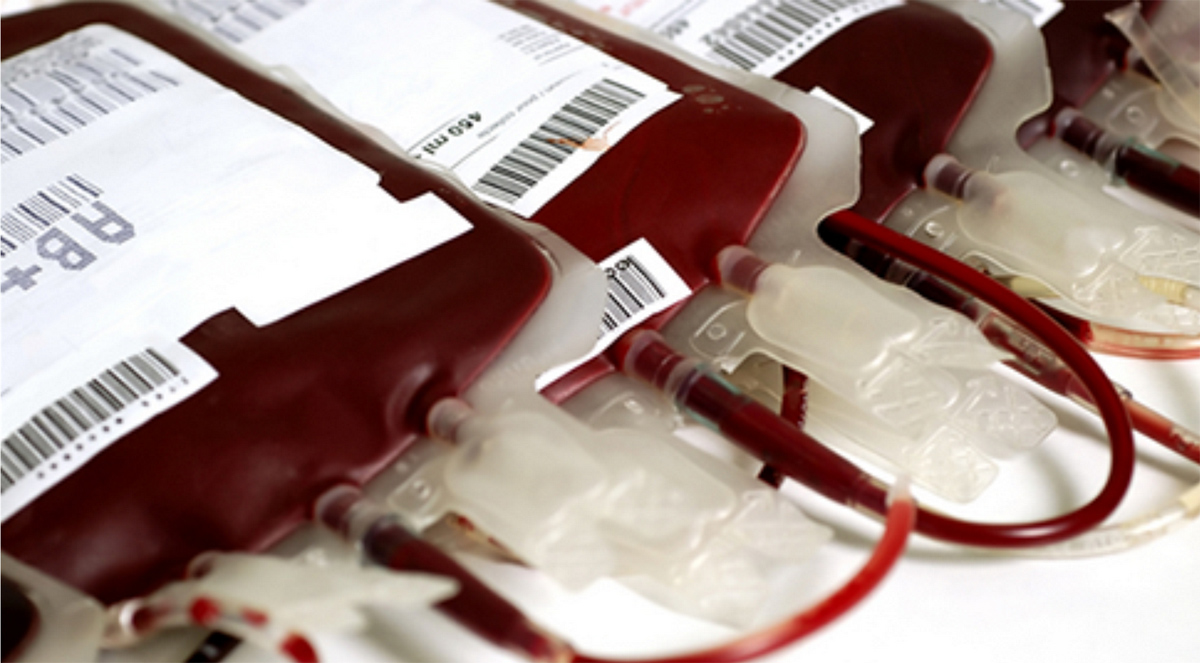 Despite India facing a shortfall of nearly three million units of blood annually, over six lakh litres, or 28 lakh units, of blood were allowed to go waste in the last five years due to lack of coordination between blood banks and hospitals across the country.
In response to an RTI query filed by one Chetan Kothari, the National Aids Control Organisation (Naco) has made this shocking revelation.
Maharashtra, Uttar Pradesh, Karnataka and Tamil Nadu figured among the top offenders, discarding not just whole blood but even red blood cells and plasma as the life-saving components could not be used before their expiry date, The Economic Times reported.
As much as 50 per cent of the wasted units of blood were of plasma, which has a shelf life of one year, much longer than the 35-day deadline by which whole blood and red blood cells have to be used, the report added.
Maharashtra accounted for the maximum wastage of whole blood, followed by West Bengal and Andhra Pradesh.
Maharashtra, UP and Karnataka bagged the top three positions in the wastage of red blood cells. UP and Karnataka also wasted the maximum units of fresh frozen plasma, according to Naco data.
Among the main reasons cited for the wastage of blood, plasma or platelets, the shortage of which often leads to maternal mortality as well as accidental deaths, is the lack of coordination among hospitals and blood banks.


Follow and connect with us on Facebook, Twitter, LinkedIn, Elets video