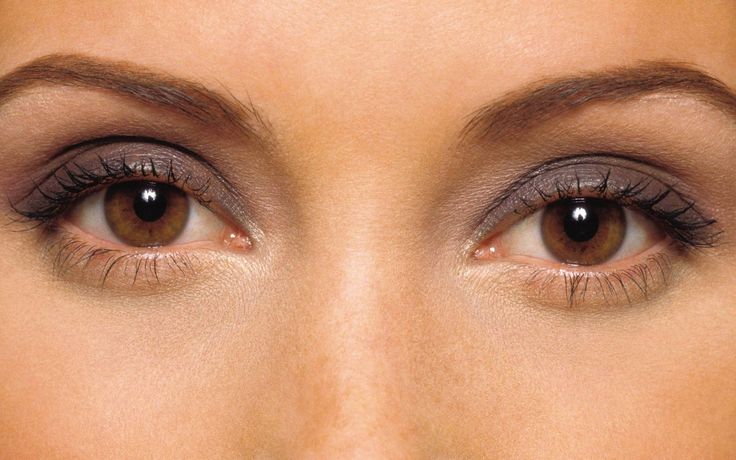 Ninty per cent of doctors suggest that patients should undergo eye screening for retinopathy as soon as they are diagnosed with diabetes, says a recent poll conducted by Curofy, the networking app adopted by Indias largest community of verified doctors.
Out of 700 doctors covered in the poll, 630 or 90 per cent physicians said that patients should be screened for retinopathy as soon as they are diagnosed with diabetes. Only 70 or 10 per cent doctors said that screening for retinopathy immediately after diagnosing diabetes is not necessary.

Depending on the duration of diabetes, first time it was diagnosed and the severity one must have a dilated eye check up for retinopathy, often retinopathy can also indicate nephropathy. It is important to visualise blood vessels in the eye for any major illness, said Dr Anita Sethi, Senior Consultant and HOD, Ophthalmology, Fortis Gurgaon.
Interestingly, on being asked if patient are actually asked to get their eyes screened, 21.2 per cent doctors said that patients dont get the screening done.
In India, an estimated 382 million people are suffering from diabetes worldwide and the number is expected to grow in the coming years.
India ranks second in terms of cases of diabetes detected and has earned the monicker as diabetes capital of the world.
Ninty per cent of diabetic patients have type-2 diabetes, which is insidious in onset hence the diagnosis is often delayed. This means that by the time a person is diagnosed, they already have diabetic complications including neuropathy, nephropathy and retinopathy.
Diabetes is a cause of growing concern in India. Most of the time people suffering from diabetic retinopathy are not even aware of it until its too late. It is important for us to know that its never to early to get screened, early detection will help in better management, said Nipun Goyal, Co-founder of Curofy.

Follow and connect with us on Facebook, Twitter, LinkedIn, Elets video