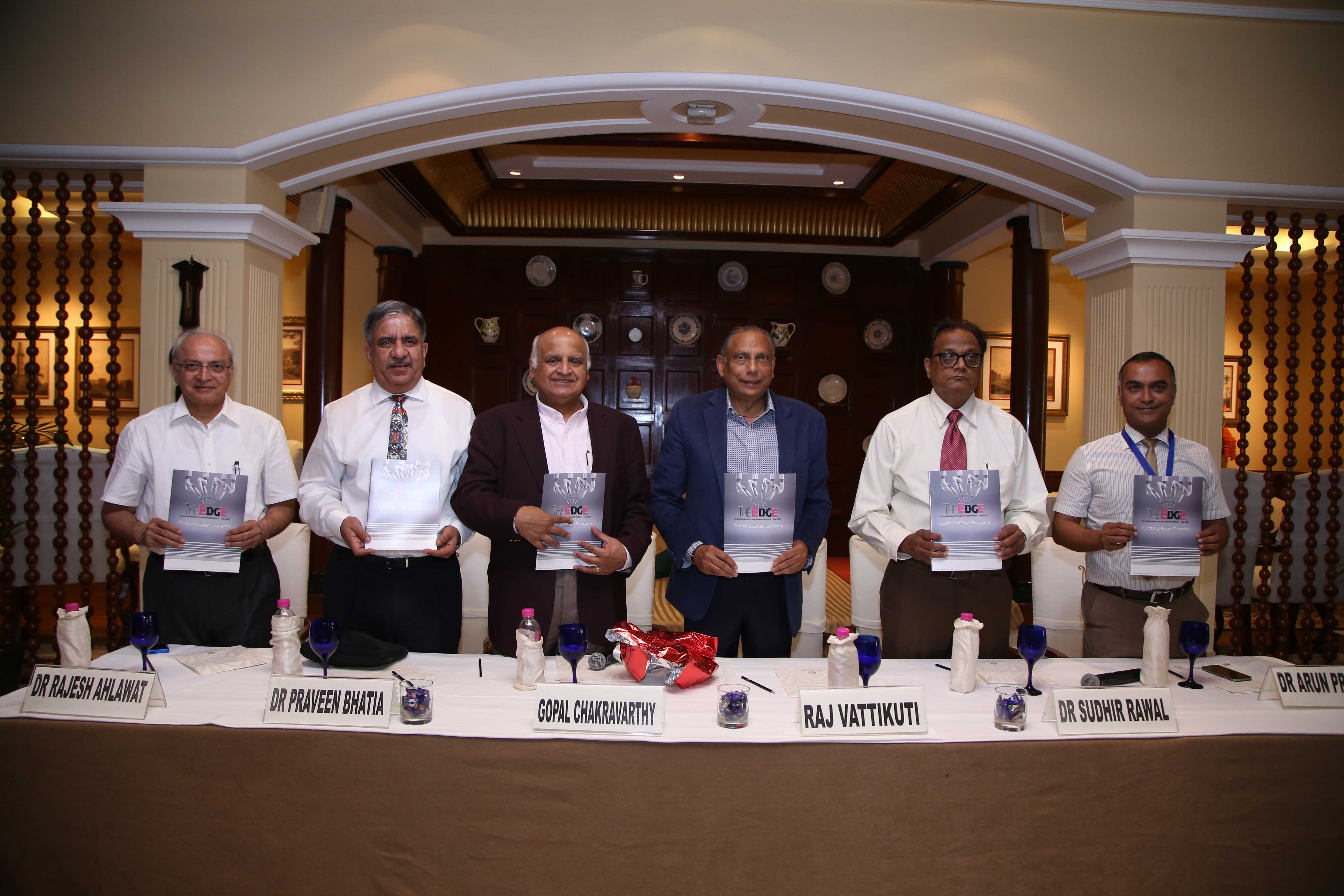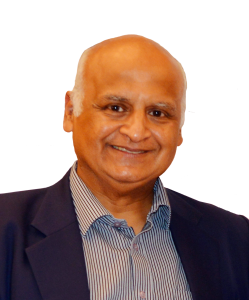 Vattikuti Technologies, providing complete solution for the healthcare providers with the creation of centres of excellence in surgeon-controlled robot-assisted surgery, announced a comprehensive plan, formulated by Vattikuti Foundation, addressing three critical components–surgeon training, geographic reach and complete packages.
Cancer in India
Alarming rise in the number of cancer cases, with only 36 per cent of the reported cases getting treatment.
Nearly 76 per cent of cancer patients hailed from non-urban areas with no adequate access to appropriate cancer detection and treatment.
As the incidence of tongue and mouth cancers are very high in India, head and neck surgery for cancer at the base of the tongue can best be undertaken using the robot, with least pain and scarring to the patient.
Despite 4,000 robot-assisted surgeries in 2015, representing a five-fold increase in 5 years, India still lags behind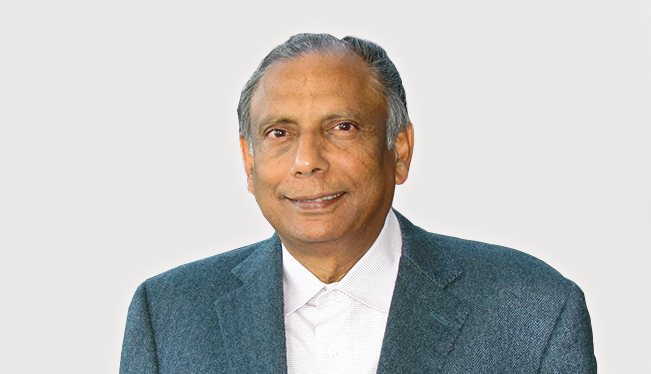 Vision
Expand the pool of trained surgeons to non-metro cities
Grow the number of accomplished robotic surgeons to 500
Motivate young surgeons to adopt robotic surgery
Enable adoption of robotic surgery by government hospitals to ensure cost-effective treatment by implementing dual pricing strategy
By 2020, more than 100 hospitals across 25 Indian cities, are expected to get dexterous robots with 3D vision to assist in surgeries
Robotic surgeries provide succor to patients suffering from prostrate, gynaecological, head & neck, lung and colorectal cancer, as the chances of errors are minimised, procedures dont cause scarring and recovery is faster
Action Plan
Offer 100 paid fellowships to super specialist surgeons over the next 5 years to become robotic surgeons
Will work with government cancer hospitals, corporate healthcare chains and trusts to acquire the most appropriate surgical robots
Will enhance access to robotic surgery, covering specialised cancer centres, large government hospitals and small hospitals in tier-II and tier-III cities
Will also be targeting Bhopal, Delhi National Capital Region (NCR), Jabalpur, Lucknow, Ludhiana, Varanasi and Srinagar
Vattikuti Technologies and Intuitive Surgical to work together to offer hospitals special price points to ensure the availability of affordable cancer surgery closer home for patients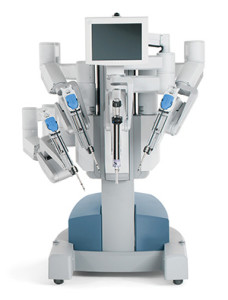 Achievements
In the last 5 years, multi-disciplinary robotic surgery has established its value in India with documented superior patient outcomes and efficacy.
Has helped expand robotic surgery to 30 hospitals in a dozen Indian cities, in just 5 years, while the number of trained robotic surgeons has grown to 190.
Indian surgeons have been adapting to the new"age tool, especially da Vinci Surgical Robots, with great enthusiasm and skill.

Follow and connect with us on Facebook, Twitter, LinkedIn, Elets video