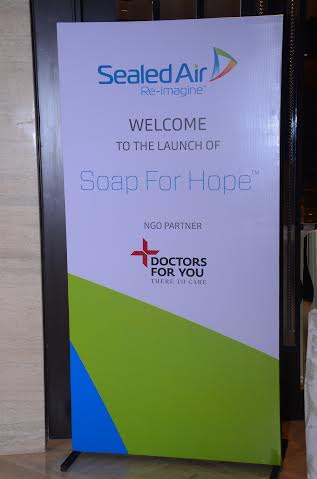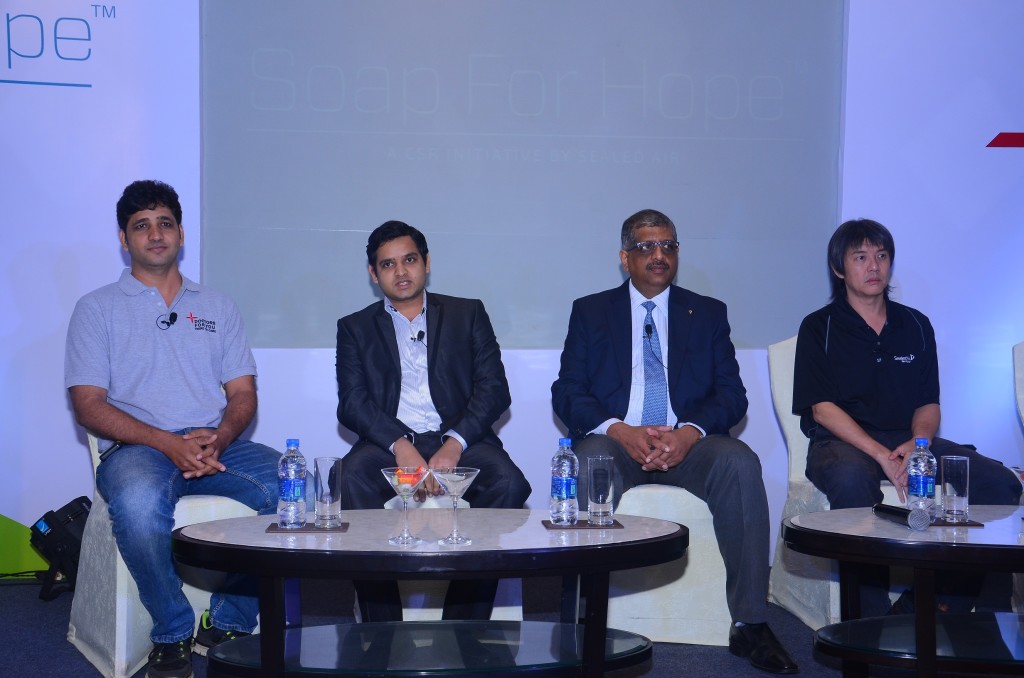 Sealed Air Corporation, a Fortune 500 company engaged in the business of food packaging and food safety, cleaning and hygiene solutions, launched a shared value initiative Soap for Hope on May 27 in association with the Mumbai-based non-government organisation Doctors for You.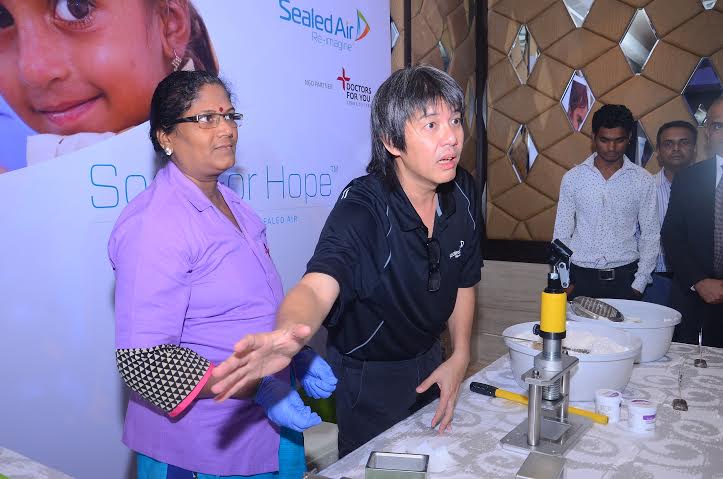 Pioneered by Sealed Air, this innovative programme recycles used hotel soaps into fresh soap for distribution to local communities. During the launch, a joint workshop was held by both Sealed Air and Doctors for You to provide a step-by-step demonstration of the soap-recycling process.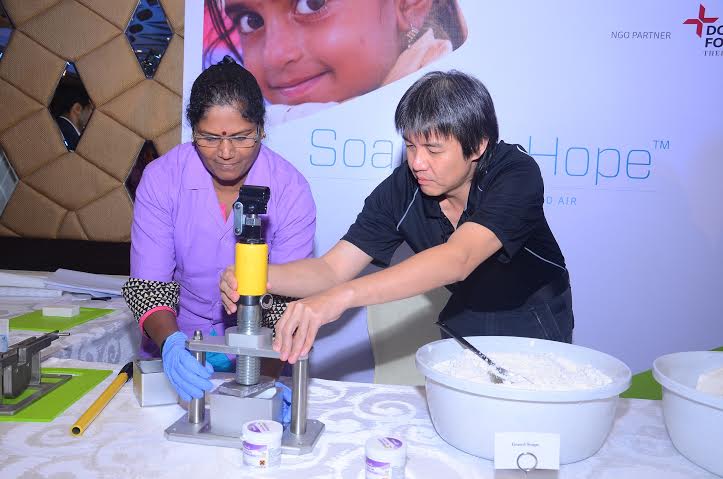 How Soap for Hope Works?
Requires no running water or electricity
Used soap collected from hotels and then transported to the local community
Conducts training sessions on the soap recycling process
Uses innovative cold-press method
Utilises simple but uniquely customsied equipment
Takes less than 10 minutes
Fresh bars of soap distributed to commmunities
Supplementation of livelihood
Key Takeaways
Ties up with the Swachh Bharat Programme
Most effective and inexpensive ways to prevent diarrhoeal and respiratory diseases, especially in children
Aims to reach out to underprivileged communities
Considerable increase in immunisation rate with the soap distribution
Reduces diseases, such diarrohea and various other diseases, by 70%.
Statistics
Successfully implemented across 62 cities and 27 countries together with 249 partner hotels
Typically, a 400-room hotel generates 3.5 metric tonnes of solid soap waste per annum. Hence, this initiative can provide soaps to 2,000 people annually and thus save 1.5 million lives through proper hand hygiene
Intend to reach out to more communities and create an impactful living by touching 25,000 lives by end of 2016
Kicked off in areas, such as Govandi, Mankhund, Tatanagar and Deonar, to start with in Mumbai
We plan to extend this initiative to other slum areas and take it to cities such as Jaipur, Chennai, Delhi, Hyderabad and various others cities


Follow and connect with us on Facebook, Twitter, LinkedIn, Elets video