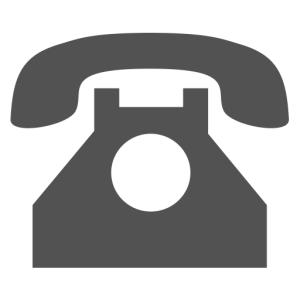 Vishwa Hindu Parishad (VHP) international working president Pravin Togadia on May 15 launched a helpline number called 'India Health Line' to provide free medical consultancy and inexpensive treatment for the poor.
Currently, the helpline will operate in Gujarat and will be scaled up to cover the entire country.  The helpline also aims to address the growing burden of mental diseases that according to statistics drive a large number of people to commit suicide. Besides stressing on mental health, the VHP president also highlighted the rising medical expenditure, less than 1 per cent of gross domestic product (GDP) allocated of the Indias budget on healthcare and 71 percent of healthcare service offered by private practitioners.
The service is aimed at 45 crore Indian poor who earn less than Rs 100 in a day and cannot afford to spend Rs 500 on private medical treatment. Under this programme, doctors, including private practitioners and specialist doctors, have been roped in. In order to access free consulting and discounted treatment service, people need to call on helpline 1860-2333-666, following which a team of dedicated workers will be dispatched. The VHP president also said a team of "health ambassadors" is being formed who will provide free medical checkup by approaching people door to door.