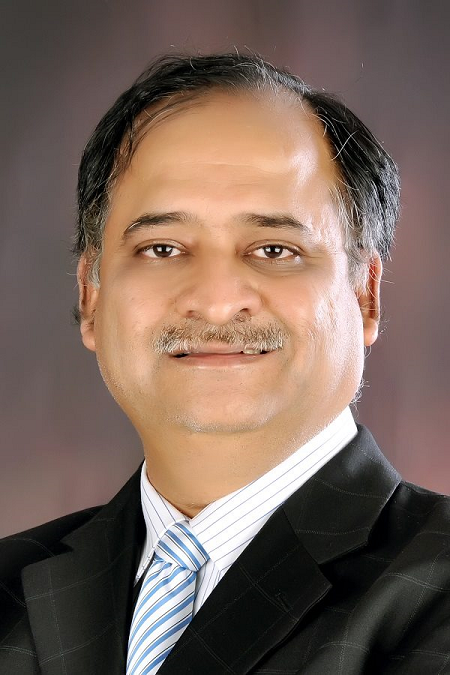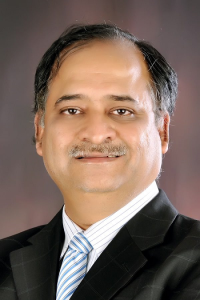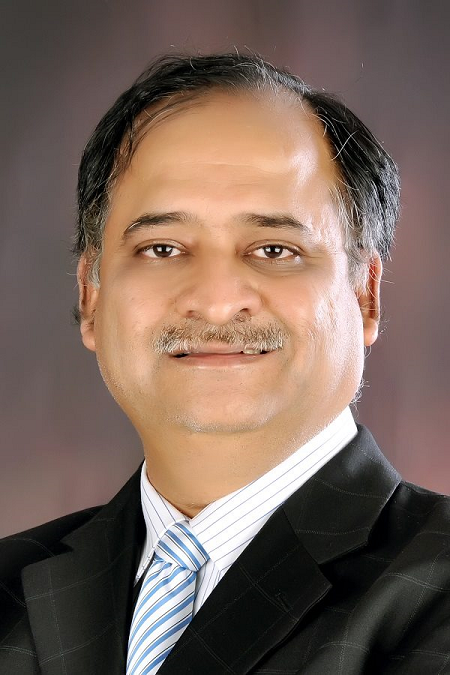 Technology enables real-time consultation amongst doctors and hence enhances quality of care for patients, says Ramakanth Desai, CEO, Curespring to Elets News Network (ENN)
What is the mission of Curespring for bringing quality healthcare access universal and affordable?

Our goal is to address the issues of access to a specialist doctor, optimum utilisation of his/her time, enable evidence-based treatment and reduced cost to patient for specialist care. Curespring (cloud based connected health platform) enables establishing a specialist doctors network, secure video chat, sharing of patient data and diagnostics, picture archiving and communication system (PACS) viewer and hub of integrating medical devices.
Curespring will help in the extension of hospital (provider) reach, home care, remote care and health screening. This will be particularly useful for second opinion, pre- and post-surgical tele consults, enhanced use of a doctors time, improved clinical outcomes, better management of chronic conditions, improved patient compliance, streamlined clinical workflow, lowering long-term healthcare costs and improving patient education.
Our mission is to enable at least 1,000 connected physician clinics with specialists doctors network over the next 3 years.
Brief us about your products and their achievements.
We have three solutions to enable connected healthcare delivery:
Base Curespring platform
We have integrated Curespring with our HIS package, enabling remote consultation for hospital patients. We are enhancing HIS to offer hospital performance analysis, integration with other diagnostic apps and mobile enablement " IP Case sheet & Diagnostics on tab and mobile
We have integrated Curespring with our PACS solutions, enabling doctors to provide remote diagnosis. We are enhancing our PACS solution with subspecialities (e.g. cardiology, lesion management, post processing for vascular analysis), images " access anywhere, anytime and on any device
We have 40+ hospitals and 10+ diagnostic labs, where we have installed our various solutions.
What role does technology play in bringing medical professionals, specialists and healthcare service providers under one roof for better healthcare delivery?
Technology plays a huge role and enables care continuum for patients. Technology enables consistent real-time access to patient information, so that a patient always gets informed care. Technology enables real-time consultation amongst doctors and hence enhances quality of care for patients. Technology enables optimum utilisation of specialist doctors time. Technology enables connecting all stakeholders (diagnostics/providers, medical devices, doctors and patients) on one platform and hence clinical pathways are feasible by ensuring consistency of treatment.
What are your plans on making telemedicine a day-to-day practice in this country?
We will like to:
Enhance our specialist doctors network, thereby bringing all specialists under one roof and connecting them with their fellow colleagues.
Enable all multispeciality healthcare providers to connect to mid-sized hospitals and office clinics, thereby extending their reach to remote areas seamlessly.
Enable integrating multiple diagnostic devices into our connected health platform and hence multiple clinical pathways are feasible.
Integrate our connected health platform Curespring to other HIS and PACS packages in the market, thereby enabling further optimum utilisation of specialists time.

Follow and connect with us on Facebook, Twitter, LinkedIn, Elets video