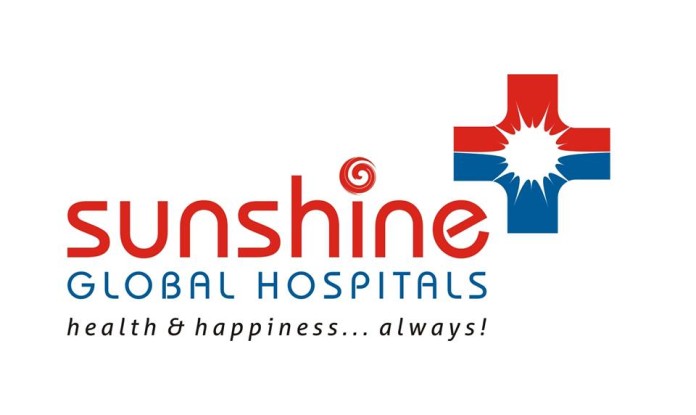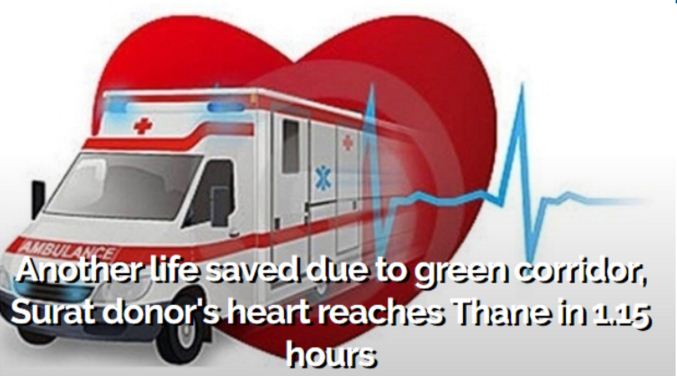 Sunshine Global Hospital, Surat, played a key role in spreading awareness about organ donation when four patients were brought to the hospital following a major accident due to non-adherence to safety gadgets on April 23. Though Sunshine Global Hospital started immediate treatment, two of all succumbed to severe injuries incurred on April 26.
To create an ecosystem to further the cause of organ donation, Sunshine Global Hospital, Surat, educated the deceased patients parents about deceased organ donation. Post awareness, family members of one boy consented to donate the organs, which saved 6 lives. Heart was transplanted to Mr Moinnudin Khan (Alwar, Rajasthan) (treated at Fortis Mumbai), two kidneys were transplanted into the body of eight-year-old Kavya Bhatt (Viramgam, Gujarat) and 20-year-old Jignesh Dandukhiya (Surat, Gujarat), liver was transplanted into the body of 32-year-old Umesh Gurjar (Bharuch, Gujarat) and cornea was also donated at the organisation based in Surat.
Exhibiting promptness and collaboration with medical experts and airport and traffic authorities, the heart was harvested and transported from Sunshine Global Hospital, Surat, to Fortis Hospital, Mulund. The heart was transported through the green corridor to Mumbai covering a distance of 269 km in 75 minutes, by making it an advance alert.

Follow and connect with us on Facebook, Twitter, LinkedIn, Elets video