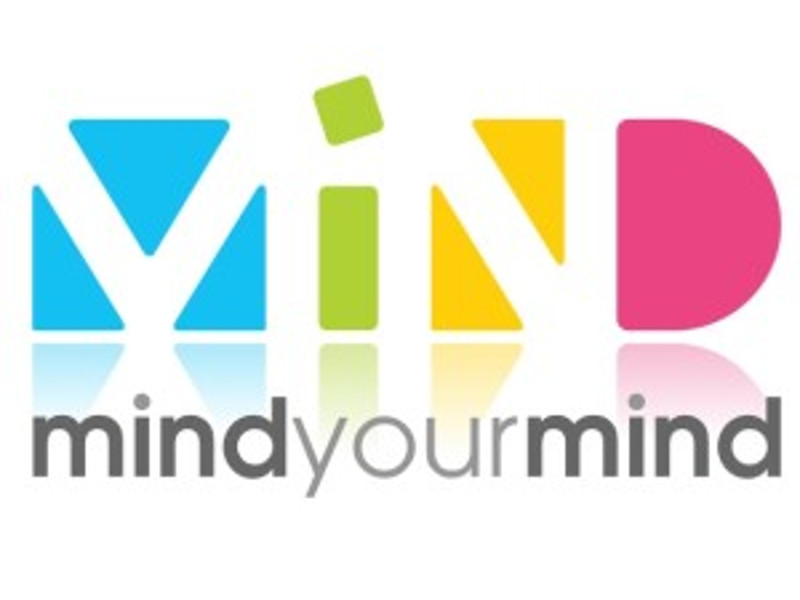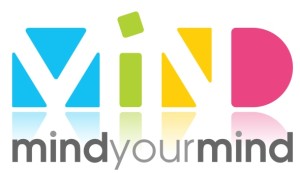 Mumbai: Dr Ajay Phadke of SRL-Phadke Labs recently announced the launch of Mind Your Mind (MYM),a digital counselling platform that provides access to verified experts in a simple, convenient and confidential manner.  The platform, that addresses a wide range of emotional and psychological concerns, ranging from reducing distressing thoughts to increasing work performance, can be easily accessed through the website " www.mindyourmind.in. The experts on the platform include psychologists, life coaches, sexologists, counsellors, social workers, speech and occupational therapists, marriage and family therapists, and psychiatrists with different areas of expertise. The experts use various modes of digital communication for interaction based on the users preference. MYM is not an emergency or suicide helpline. It is a platform to help people lead a positive life by ensuring mental and emotional well-being.
Commenting on the launch of MYM, Dr. Ajay Phadke, Founder and Chief utive Officer said, "You dont need to be clinically ill to consult an expert; even day-to-day challenges can be addressed through counselling. We believe technology can play a huge role in providing access to quality healthcare in a secured and comfortable way and overall contribute to mental wellness of the society.
Mind Your Mind (MYM) lets the users begin by asking the first question regarding the issue or problem free of cost. Based on the response given by an expert, the user can then book an appointment with the expert and interact with them via text chat, phone chat or video chat. The cost of subsequent questions or the counselling session varies depending on the expert selected by the user. The complete profile, qualifications, specialization and charges of each expert are clearly mentioned on the platform in order to ensure transparency. The exchange of content/data between the experts and users is completely confidential, and is not stored in any form by MYM.

Follow and connect with us on Facebook, Twitter, LinkedIn, Elets video