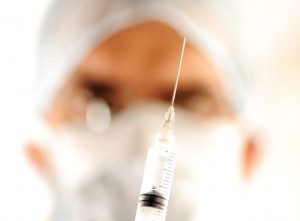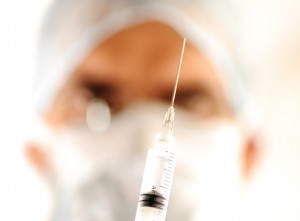 Anaesthesiologists needs to transit to newer techniques and medications to avert problems arising out of general anaesthesia routinely administered during surgery.
In a two day conference the Indian Society of Anaesthesiologists informed that empowering every anaesthetist with advances in knowledge and latest skills is need of the hour.

"The time has come to transit to new techniques and medications to avoid problems arising due to general anaesthesia routinely administered to patients requiring surgery," the specialists said.
The conference discussed the efficacy of minimal invasive treatment options for low back pain due to disc herniation which has become a huge concern for physicians.
Talking about the role and medico-legal responsibilities of anaesthetists, Dr Devendra Gupta said: "The duty of an anaesthetist begins from induction of anaesthesia and ends when the patient comes out of its influence and becomes conscious. The anaesthesiologist becomes liable for not attending to the patient during this period."
Discussing recent advancements in day-care anaesthesia, Professor Qazi Ehsan Ali of Aligarh Muslim University's medical college said new techniques have reduced the need for hospitalisation, as facilities of ambulatory anaesthesia are now available.
"The convenience and low overhead costs continue to attract more surgeries to be conducted in an ambulatory setting," he said.
Another common problem, Deep Vein Thrombosis (DVT), can result in prolonged suffering and even death, if not recognised and treated effectively.
Dr Dharmendra Yadav of MLN Medical College, Allahabad, said "death can occur if venous thrombi breaks off and form pulmonary emboli which obstructs the arteries of lungs".
Through a wide range of techniques and medicines now available, anaesthetists have made surgery easier and less complicated, the speakers said.

Follow and connect with us on Facebook, Twitter, LinkedIn, Elets video