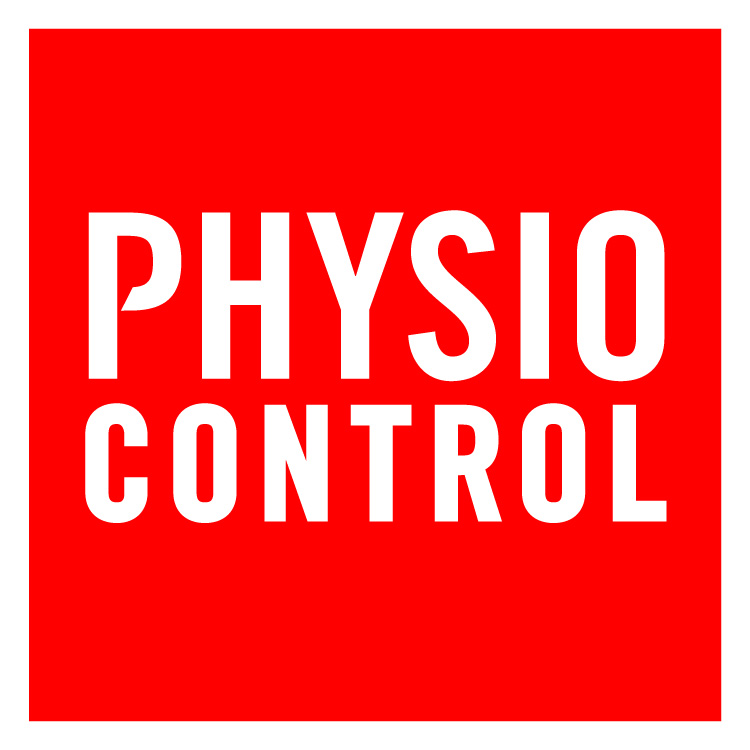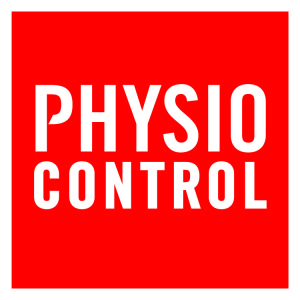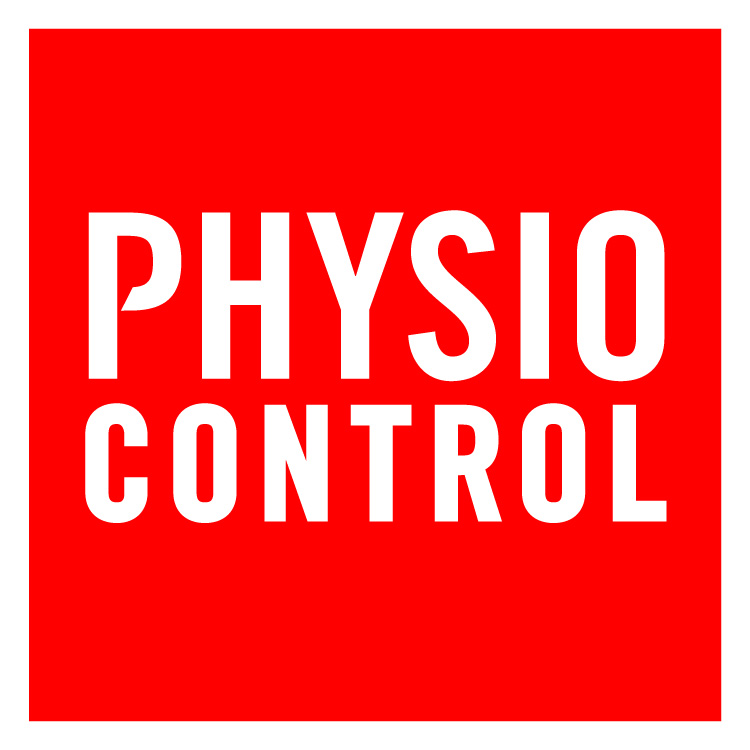 Physio-Control has reached an agreement with HeartSine Technologies to acquire the Northern Ireland-based automated external defibrillator (AED) manufacturer, the companies announced.
The two privately held companies recently completed due diligence. Financial details of the transaction are not being released. The combination creates one of the world's largest AED solutions providers.

"With Physio-Control and HeartSine now united in our lifesaving missions, we will be able to offer a tremendous range of AED solutions to our global customers and partners," said Physio-Control CEO Brian Webster.
The companies share a strong scientific and technical focus with important, often parallel histories. The pioneer of direct current defibrillation, Physio-Control has partnered with leading emergency medical systems since the 1960s and commercialized the first home use AED, the LIFEPAK 100, in 1986.
"This is very good for HeartSine and our distributors. Our teams share a strong clinical focus, and together we have exciting opportunities ahead for technical, scientific and marketing collaboration," said HeartSine CEO Declan O'Mahoney.
HeartSine's products include the Samaritan PAD line of public access AEDs, and technologies such as CPR Advisor, that provides real-time CPR feedback. Physio-Control's AED products include the Lifepak CR Plus and Lifepak 1000, distributed in 104 countries.

Follow and connect with us on Facebook, Twitter, LinkedIn, Elets video