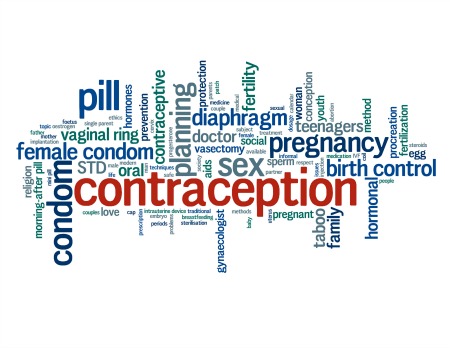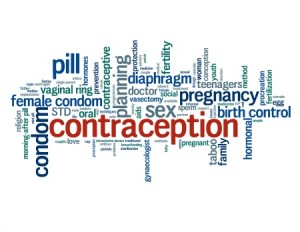 The Advocating Reproductive Choices (ARC) coalition, welcomes the government decision and approval in the expansion of contraceptive choices in India.  The minutes of the 70th Meeting of the Drugs Technical Advisory Board (DTAB) reflect the approval for introduction of injectables within the Public health System.
We welcome this as a significant step towards expanding choices and access for women to realize their reproductive rights, said Poonam Muttreja, Secretariat, ARC.
Womens status in the society is intimately linked with their health. Though there has been a steep decline in Maternal Mortality Ratio (MMR) from 398 per 1,00,000 live births in 1998 to 167 in 2013, however, the fact is that the country still accounts for 17 per cent of all global maternal deaths. Family planning is a basic human right. It is linked to the principle of non-discrimination and the right to health, privacy and life. It is widely recognised that reproductive rights like voluntary choice in marriage and family, planning the number, timing and spacing of children and access to family planning information and services, are core to the protection of human rights, self-determination and equality embodied in the Universal Declaration of Human Rights. Family planning is a critical intervention for the rights and empowerment of women; however, it needs increased importance and commitment at various levels. It is a fact that in India, women belonging to tribal communities, refugees, religious and other ethnic minorities have little or no access to contraceptive services. It is, therefore, critical that family planning programmes reach both women and men even in the last mile.
The total Contraceptive Prence Rate (CPR) in India among married women is 54.8 per cent with 48.2 per cent women using modern methods. This is comparatively lower than neighbouring countries like Bhutan, Bangladesh and Sri Lanka whose CPR stands at 65.6 per cent, 61.2 per cent and 68.4 per cent, respectively. The method mix picture in India shows that the primary method of family planning is female sterilisation " at 65.7 per cent, which is among the highest in the world. One of the key reasons for this is the limited availability of a wide range of contraceptive methods in the public heath sector in the country. injectables and Progestin-Only Pills are available in the private sector, however, due to their absence from the public health system, its usage has been limited. DMPA was approved for marketing in the private sector in 1993.
At present modern spacing methods account for a small fraction (10%) of contraceptive use in India. Between 1998-1999 and 2005-2006, there was a minimal increase (from 6.8 to 10.1%) in the proportion of couples using oral contraceptives, intrauterine contraceptive device (IUCDs), and condoms.
There have been several positive movements within the country towards introduction of new methods in the existing basket of choices. Honble Union Health Ministers commitment towards the same, voiced during his World Population Day address alongside the positive efforts being made within the Ministry subsequent to the minutes of the 68th Drugs Technical Advisory Board (DTAB) meeting.
All organisations and individual members of the ARC coalition are committed to provide technical support to the Ministry of Health and Family Welfare to address issues of quality-of-care, in delivery and consistency in supplies of injectables and other methods of contraception being introduced in the public health system and private sector.
The ARC coalition has 32 member organisations and one individual member at the national level, four technical support organisations, 136 member organisations and six individual members in five states. ARC makes concerted and sustained advocacy efforts to enhance accessibility and expand contraceptive choices available to women in India wishes to extend its support towards the efforts of the present government and organisations in expanding contraceptive choices in India.  The Population Foundation of India (PFI) a national non-government organisations at the forefront of policy advocacy and research on population, health and development issues, hosts the Secretariat of ARC.

Follow and connect with us on Facebook, Twitter, LinkedIn, Elets video