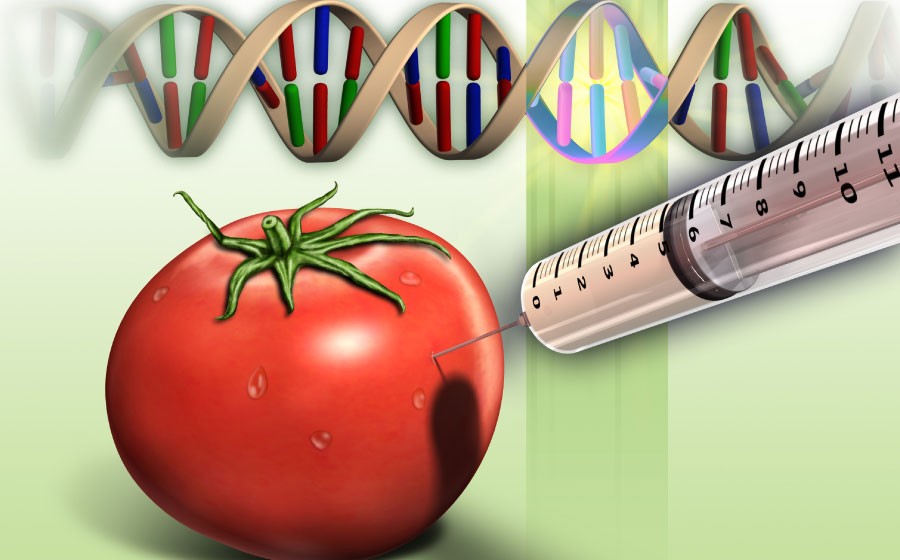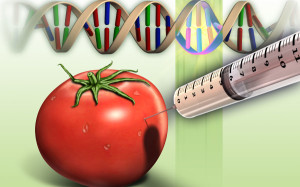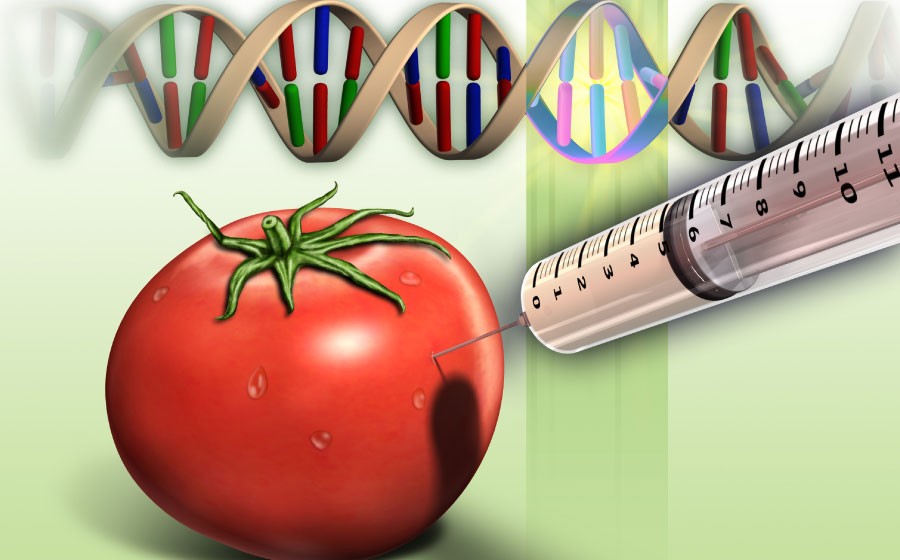 Anti-cancer drugs can be delivered to patients through genetically modified fruits and vegetables says Indian American researcher Ananda Mohan Chakrabarty, terming genetically-modified organisms (GMOs) are the future of anti-cancer therapy and even preventive medicine.
"The opposition to GMOs would wane if people knew that the genetically modified foods contain anti-cancer agents. They are opposing GMOs because they know such products benefit only the makers. What if the GMOs could serve as carriers of anti-cancer agents," Chakrabarty asked at a science lecture series organised by the West Bengal government's science and technology department.

In collaboration with researchers in New Delhi, Japan, Mexico and Portugal, Chakrabarty is examining the prospects of genetically engineering plants so that they can manufacture the bacterial protein as part of their metabolism.
Chakrabarty and fellow researchers have isolated a bacterial protein, azurin, from Pseudomonas aeruginosa and showed that the protein as well as its fragment, called peptide 28, were able to selectively kill cancer cells while not attacking healthy cells. It also had cancer preventive effects.
Similarly, the team also exhibited that the Laz protein produced by Neisseria meningitides (which causes meningitis), is toxic to brain tumour cells.
"In Mexico,plant biotechnologist Miguel Gomez was able to express azurin in tomatoes. The plant extract was found to have the anti-cancer activity and now they are trying to find out whether the plant extract can kill tumour cells in micea so we will have some answers in the next two years," he said.
"So, young women in rural areas who can't afford expensive treatment and know they have a history of cancer in their families, could get the essential protein through plants as a preventive measure instead of getting their ovaries and breasts surgically removed," he explained, highlighting how Hollywood actress Angelina Jolie did the same.
The bacteria engineered by Chakrabarty drew international attention when he applied for a patent – "the first US patent for a genetically modified organism".

Follow and connect with us on Facebook, Twitter, LinkedIn, Elets video