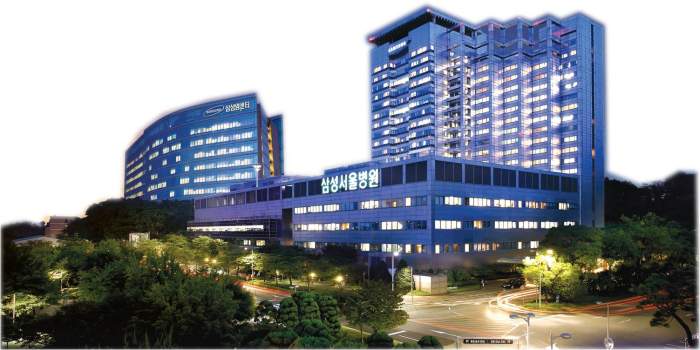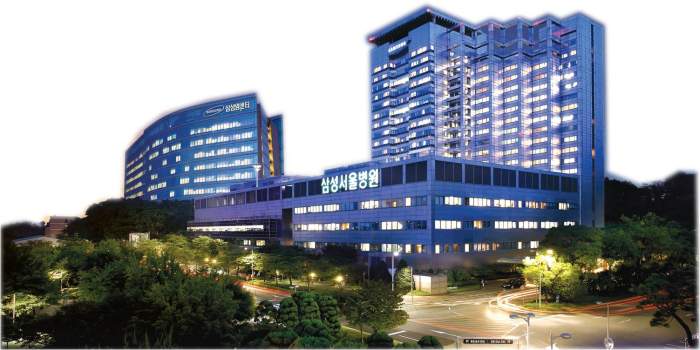 Elekta, a human care company pioneering significant innovations and clinical solutions for treating cancer and brain disorders, has signed a contract with one of Korea's most advanced hospitals, Samsung Medical Center (SMC) in Seoul, to deliver the first Leksell Gamma Knife Icon to Asia.
Elekta has received CE mark approval for its Leksell Gamma Knife Icon precision radiosurgery system. Icon is not approved in all markets and is not for sale or distribution in US.

"Leksell Gamma Knife Icon is a new concept for performing precision radiosurgery for all types of cranial cases with unlimited clinical and workflow flexibility," says Tomas Puusepp, President and CEO of Elekta.
In order to contribute to improving the nation's health through the best medical service, SMC has chosen the most precise cranial radiosurgery device on the market. Some of Icon's key features include:
           Stereotactic imaging
           Online Adaptive Dose Control
           Ultra-precise dose delivery
           Icon is capable of treating virtually any target in the brain, regardless of type, location or volume
"With Leksell Gamma Knife Icon, I can increase treatment efficiency while minimizing toxicity to normal brain tissues," says Dr. Jung-Il Lee, professor at SMC's department of neurosurgery. "Icon brings new possibilities to patients with tumours that could not be operated on before."
"Outside China, SMC is one of the busiest Gamma Knife radiosurgery centres in Asia," said Per Nylund, Elekta's Business Marketing Director for Neuroscience in Asia.

Follow and connect with us on Facebook, Twitter, LinkedIn, Elets video