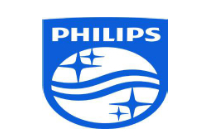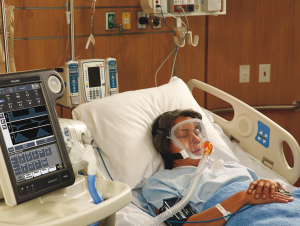 Philips has launched its new Respironics V680 Ventilator in Canada, which is designed for smoother transition from ventilation to natural breathing, which may help enhance patient care. The Philips Respironics V680 Ventilator has recently unveiled at the Canadian Society of Respiratory Therapists Annual Conference in Calgary, Alberta.
It is one of the first ventilators to combine the Philips gold standard single-limb non-invasive ventilation (NIV) solution with a fully featured, dual-limb system. Designed to deliver advanced life support for critically ill patients in the Intensive Care Unit (ICU), the ventilator is also designed to make it fast and easy to switch from invasive to non-invasive ventilation to streamline transitions. Personalized to each patient, it can help deliver the right therapy at the right time. It is the only ventilator to provide continuous measurements of dynamic resistance, compliance, elastance, and plateau pressure in both single and dual-limb invasive and non-invasive modes.
In my opinion, the BiPAP Vision, and the current V60 have always been the gold standard for the noninvasive treatment of acute respiratory distress.  The ability to deliver invasive mechanical ventilation for the patient unable to improve, or be managed with noninvasive therapy is what makes the V680 ventilator a compelling product for critical care and emergency departments, or as a primary mechanical ventilator in the community hospital setting, commented Thomas Piraino, RRT, FCSRT, Best Practice Clinical Educator and Assistant Clinical Professor (Adjunct) for McMaster University.
The Respironics V680 ventilator is now available in Canada and several European markets. However, US launch is pending 510(k) clearance.

Follow and connect with us on Facebook, Twitter, LinkedIn, Elets video