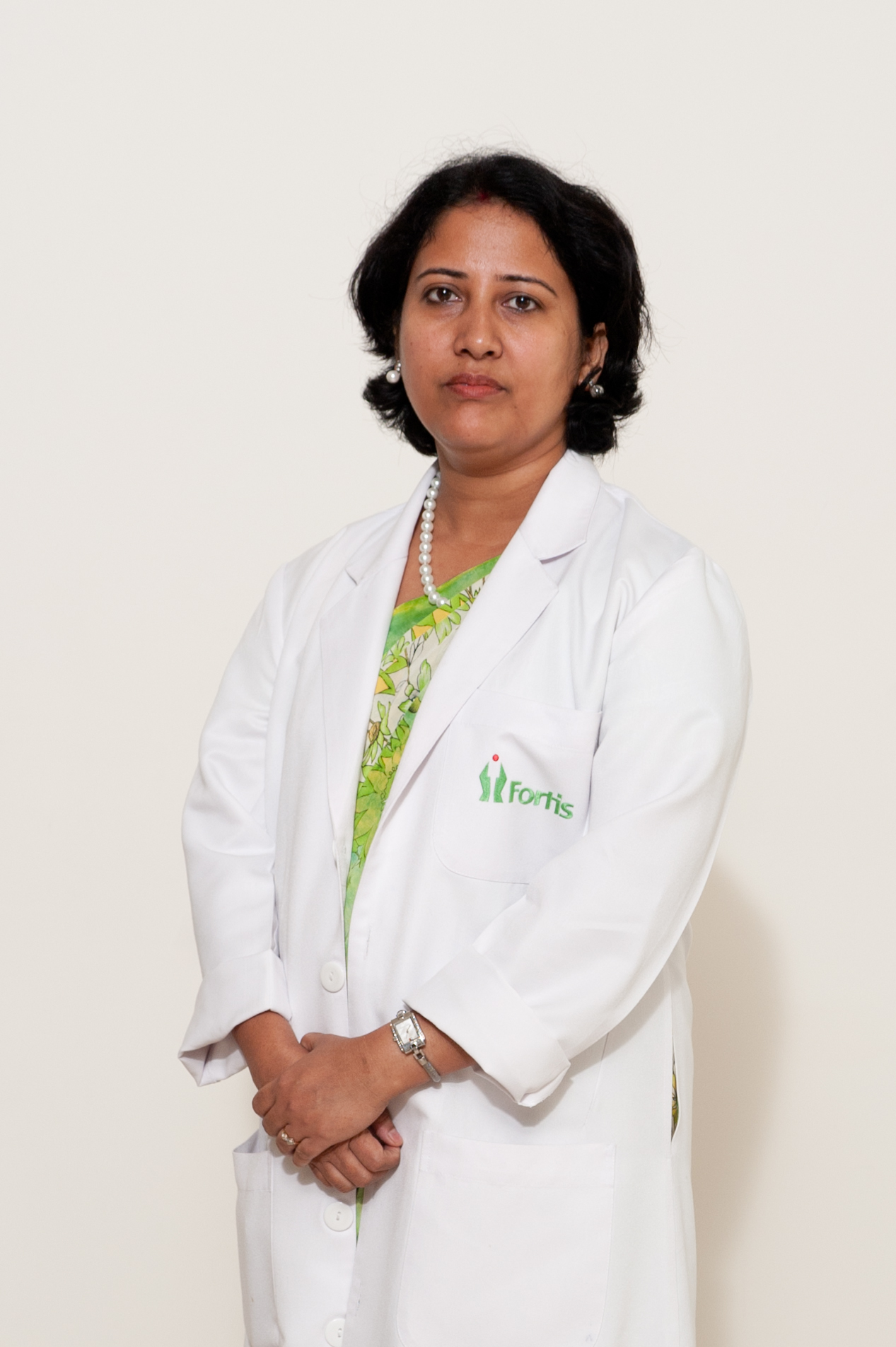 Almost 70-80 per cent of childhood cancers are curable if diagnosed early and treated adequately, says Dr Nandini Hazarika, Senior Consultant and Unit Head, Paediatric Medical Oncology, Fortis Memorial Research Institute, Gurgaon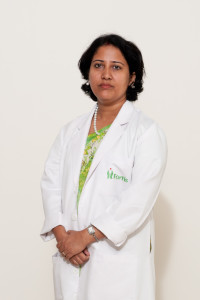 Though childhood cancer is rare, its incidence is on the rise. Today, childhood cancer accounts for 5.5 per cent of all cancers, which was just 2.5 per cent a decade back. Globally the new cases of childhood cancer per year are more than 200,000 and 80 per cent of these are from developing world.

In India around 50,000 new cases of childhood cancer are detected every year. Age adjusted cancer incidence rates in India is 20-160cases/million children in boys and 11-110 cases/million in girls.
Actual cause of cancer in children is still unknown in 75-90 per cent of cases. Familial or genetic factors are associated with only 5-15 per cent of cases and known environmental exposure is the cause in only <5-10 per cent of cases. There are risk factors like viral infections, environmental pollutions, exposure to chemicals and radiation, but in most cases cancer in children arises from a non inherited mutations in the genes (changes in the gene), which can occur randomly and unpredictably. The genetic change can happen due to exposure to the risk factors like environmental pollutants, infections etc or without any external exposure. Children are often subjected to higher exposure to environmental pollutants due to their dynamic developmental physiology.
Some cancers are more common in certain age groups like, neuroblastoma, Wilms tumour, certain brain tumours and acute lymphoblastic leukaemia peak in early childhood (infancy or 2-4 years age) and they may be related to prenatal exposure. But cancers that are common in adolescents like Hodgkins lymphoma, malignant bone tumours and the like, may be associated with the hormonal influences within the body or environmental exposures.
Some of the environmental exposures associated with increased risk of developing cancer in children include:
X-ray exposure in 3rd trimester of pregnancy
Immunosuppressive treatment in young children
EV virus infection
Parenteral smoking
Prenatal and parental exposure to pesticides
Common symptoms of cancer in children
Prolonged fever for more than two weeks not controlled with routine medications and no definite cause of fever is detected
Black or bluish spots over the body, bleeding from gums
Painless swelling in the neck or axilla , may be associated with fever , cough and weight loss
Early morning vomiting
Persistent headache
Abnormal gait
Abdominal swelling
Joint pains with fever and pallor
Fortunately almost 70-80 per cent of childhood cancers are curable if diagnosed early and treated adequately.

Follow and connect with us on Facebook, Twitter, LinkedIn, Elets video