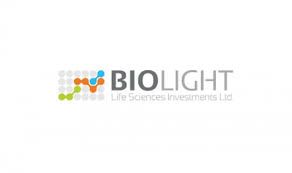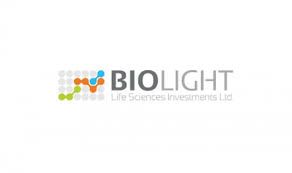 BioLight Life Sciences Investments has entered into a collaboration agreement with Ora to enhance the clinical, regulatory and commercial development of its TeaRx multi-parameter diagnostic test for dry eye syndrome (DES).
"We are proud to be working with a world-leading organization like Ora and are confident that, with their support, we will be able to maximize the TearRX opportunity," said Suzana Nahum Zilberberg, CEO, BioLight Life Sciences Investments.
"While there have been a number of advances in our understanding of DES over the past few decades, there is no question that significant unmet medical need remains," said George Ousler, Vice-president, Ora.
Under the deal, both firms will jointly fund the clinical study and other activities required to secure 510(k) approval from FDA for the TeaRx multi-parameter diagnostic test for DES. In addition, BioLight provided Ora the right to integrate the TeaRx test in other clinical trials sponsored by third parties and performed by Ora.
Financial terms of the deal have not been disclosed.


Follow and connect with us on Facebook, Twitter, LinkedIn, Elets video