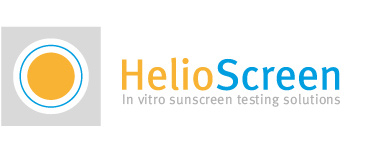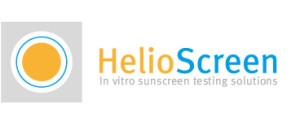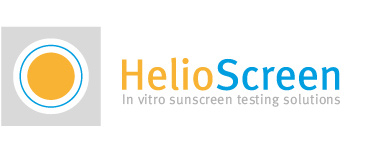 HelioScreen, world leader and specialist for more than 15 years of the In Vitro uation of sun protection products, has announced their partnership with C.L.A.I.M.S Pvt Ltd. to enter the Indian market. The two companies will be attending the Home and Personal Care Ingredients (HPCI) exhibition and conference in Mumbai from 4th-5th March 2015.
Partnering with C.L.A.I.M.S Pvt Ltd, a Clinical Research Organization which provides specialized Clinical Research and Sensory uation in the area of skin care, hair care and body care, the French company will explore the Indian market for offering their solutions during their visit to India. Taking this opportunity, Dr. Dominique Lutz, HelioScreen CEO, said As we did shortly in South-Eastern Asia, we decided to be present in India as we consider the country a very strategic market. As increasing disposable incomes continue to change the spending habits of the sizable population and awareness for new formulations grows, India has the potential to become one of the major consumption markets for personal care products.
Helioscreen is a laboratory providing services for testing any products (cosmetics, textile, clothes etc.) in regard of their properties for UV /sun protection by means of In Vitro testing. With their profound involvement in R&D, the expert laboratory formed 15 years ago by Dominique Lutz has conceptualized a very particular kind of robot which is considered as a performer in UV protection as it ensures consistency during In Vitro testing.
All over the world there is a great debate about the uation of the sun protection for cosmetic products. Most known index is the SPF which is mentioned on all products. For health authorities as well as industries it is far from being enough. In Vivo SPF testing is variable in laboratories, is not enough to express protection as UVA is also required, has faced ethical problems when tested on humans, and has been inconsistent with results due to manual spreading of the product onto the skin which is impossible to control correctly.
Nevertheless there is a consensus all over the word to go towards In Vitro method. International ISO TC217 group and its specific ad hoc group of international experts are to put a process of standardization, a method for the In Vitro SPF determination within a short delay. Dr. Lutz, HelioScreen CEO, emphasizing In Vitro said Very soon In vitro sunscreen testing will substitute In Vivo. An ISO process is in course and the most significant contribution comes from our laboratory with scientifically recognized development of innovative specific equipment. As forerunners for the method we also have to forecast the markets for the next future.

Follow and connect with us on Facebook, Twitter, LinkedIn, Elets video