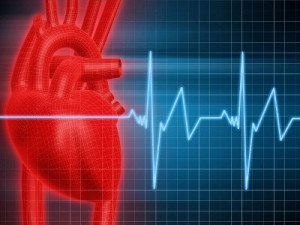 To avoid and lower down the risk of cardiovascular events, Bayer Healthcare has offered an online tool that calculates a users five-year risk of cardiovascular event and offers an advice to prevent any accident. The ProHeart Path tool as offered by the company and being offered at IamProHeart.com is based on risk assessment calculated through personal information provided by a user and returns personal estimated summary with a recommended action plan.
According to Fred Duchin, VP of marketing analgesics of cardiovascular at Bayer Consumer Care, told Bayer HealthCare has long been dedicated to providing heart health education. We are proud to launch the ProHeart Path tool as we believe it's a resource that may motivate change in individuals at risk for heart stack or stroke. We hope it provides great value and truly life-saving information.

The online tool is equipped with features to take a persons gender, age, height, weight, smoking status, history of diabetes, heart attack or stroke, family history of heart attack and current medications into calculation and then uates associated risk factors as a personalised cardiovascular event risk score. One of the prominent aspects of the tool is to generate conversation with a GP on options to lower down the risk for heart attacks and strokes.

Follow and connect with us on Facebook, Twitter, LinkedIn, Elets video