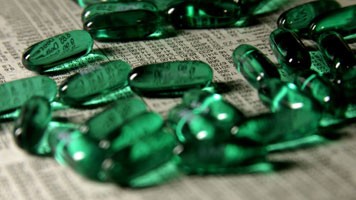 Cipla Europe NV (Cipla) and BioQuiddity Inc. announced that they entered into a commercial collaboration, covering the territory of the European Union and certain other European countries, for BioQuidditys OneDose ReadyfusORTM in regional anesthetic applications for post-surgical pain management. Cipla intends to launch the CE Marked OneDose ReadyfusOR pre-filled with Ropivacaine under its own label into the German market late this year. The ready-to-use infusion systems are non-electric, ambulatory, and should enable seamless transition between sites of care.
Cipla is an excellent strategic partner for BioQuiddity and our pre-filled ready-to-use post-surgical pain product candidates, said Joshua Kriesel President and CEO. Ciplas strong commercial record puts them in an outstanding position to detail the OneDose ReadyfusORs safety, sterility, and ease of use value proposition objectives.
We are thrilled to be BioQuidditys European commercial partner for the OneDose ReadyfusOR, said Frank Pieters, Head Cipla Europe.
Cipla believes that this post-surgical pain product candidate presents a unique opportunity to provide an easy to use, well-tolerated, and efficient regional anesthesia system that could make savings for healthcare providers and patients, he added.
Source: IIFL

Follow and connect with us on Facebook, Twitter, LinkedIn, Elets video