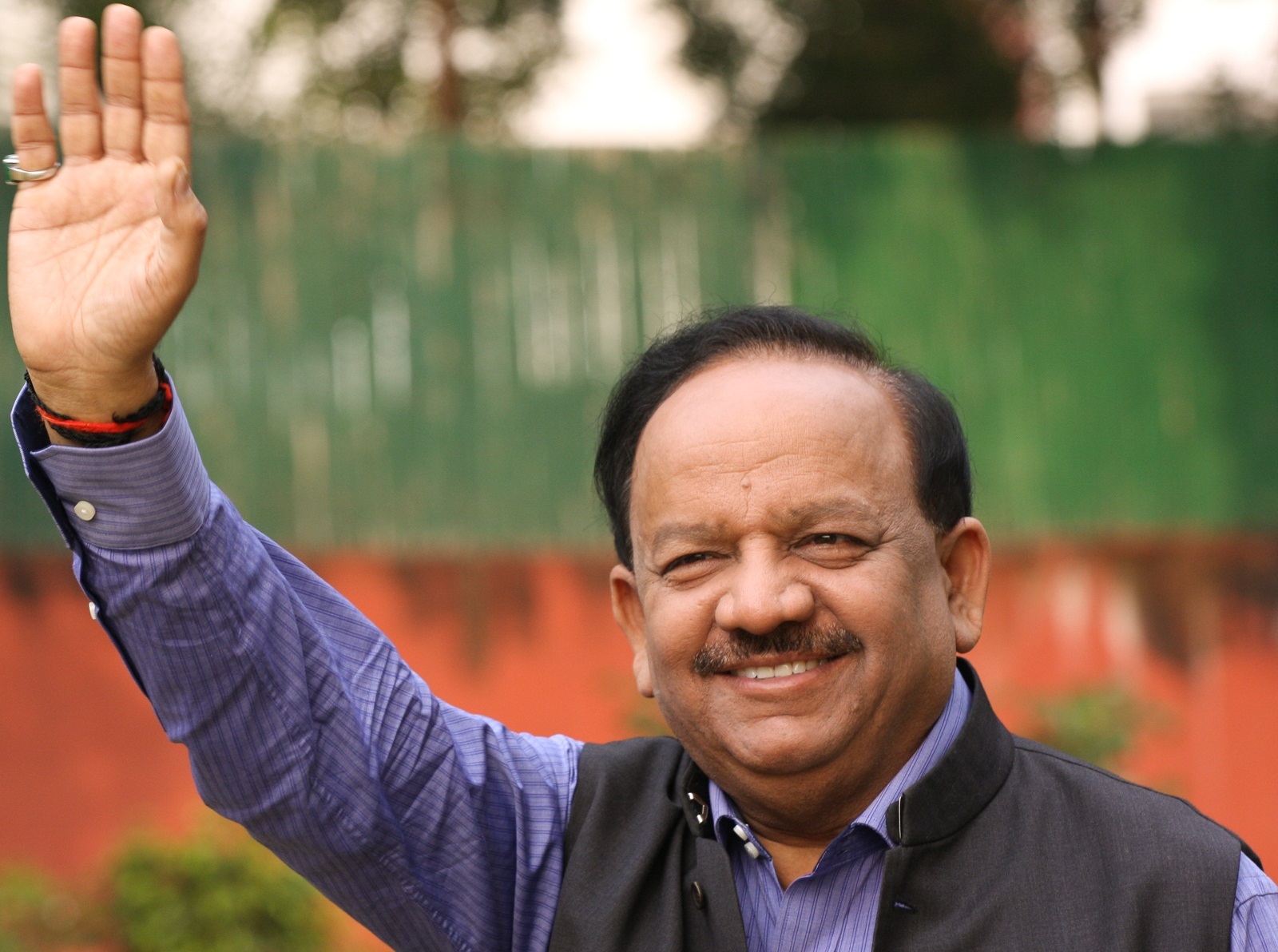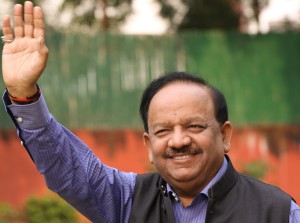 A data base for patients, which will track their health, will be a key feature of the new All India Institute of Medical Sciences (AIIMS) here, Health Minister Harsh Vardhan said Saturday.
"When people fall ill in hilly areas, getting to a hospital is itself a big problem. Often the diseases are not very serious, but a patient's condition worsens by the time he reaches the hospital.
"To solve this problem, I have instructed the authorities of AIIMS to build up a data bank of patients and put in place a system of reciprocal communication using e-mails and mobile telephony," Harsh Vardhan told reporters here.
This outreach is part of a greater, nationwide health assurance package envisioned by the health ministry, he said adding AIIMS Rishikesh will have the honour of piloting it.
"The prime minister has already announced his intention of institutionalizing universal health assurance within a year," he said.
The minister said the registration desk of the AIIMS Rishikesh will be a source of primary data.
"The e-mail or mobile number of every patient who reports there – with whatever disease – will be stored in the computer.
"Thenceforth, the hospital will e-mail or message about the patient's health at regular intervals. The patient will also be informed in advance about preventive health check-up camps," he said.
With inputs from IANS

Follow and connect with us on Facebook, Twitter, LinkedIn, Elets video