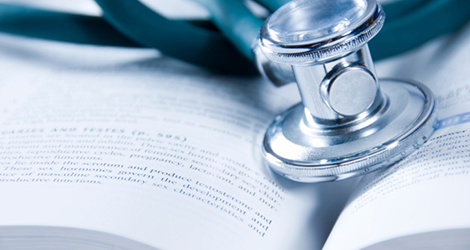 The Maharashtra State Medical Teachers' Association (MSMTA) has described as grossly inadequate the measures taken by the state government to strengthen medical education.
A senior MSMTA office-bearer said, after Jeetendra Awhad took over the reins of the medical education department, a few policy decisions were taken to strengthen medical education, but it appears they were taken without adequate homework.
He said priority should have been given for regularization of 669 temporary assistant professor posts and filling of vacant posts of assistant professors (192), associate professors (351) and professors (109). "The condition of temporary assistant professors is worse than that of bonded labourers. They are employed for four months, given a break of one or two days and reappointed. Most have completed 5 to 7 years, but as their services are not regularized, they are not eligible to become associate professors," he said.
A former dean said that unless temporary assistant professors are regularized, there is no scope for filling up the vacant posts of associate professors and professors. "Assistant professors are the backbone of the medical education department. If they are regularized, only then they are eligible for promotion as associate professor and professor," he said.
He said for well over a decade, the entire medical fraternity has been hearing of the proposal to withdraw the teaching posts in medical education department from the purview of the public service commission, but so far, no concrete steps have been taken. "If the government is serious, it can regularize the posts of assistant lecturers within a week and fill up the vacant posts of associate professor and professors. But there appears to be a lack of political will," he said.
"We enhanced the retirement age from 58 to 62 and now again, a week ago, the retirement age was further enhanced to 63. In my opinion, such ad hoc policies will ruin medical education," the former dean said.
Prafulla Marpakwar
Source: TNN

Follow and connect with us on Facebook, Twitter, LinkedIn, Elets video