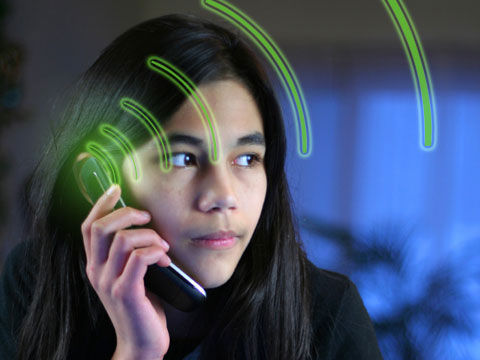 Radiations emitted by mobile phones and towers do not cause any health hazard, experts said on Thursday.
Myths without any reasonable scientific basis have been floated by people with vested business interests that electromagnetic field emissions (EMF) cause health hazard, they said.
Rigorous and independent scientific studies across the globe have been carried out to dispel the fear of health hazard from mobile tower antenna and phones.
Experts were speaking at a panel discussion on Mobile network and public health organised by the COAI, a leading mobile communications association.
They stressed that people, who believe that radiations are really harmful, are not fully aware and should understand this perception clearly.
Ionising radiation causes damages to the molecules – they break the chemical bonds and can cause health hazards. But non-ionising radiation from mobile tower and antenna do not cause the breakage of bonds and do not cause damage to the molecules, said R.V. Hosur, senior professor, Chemical Science, Tata Institute of Fundamental Research.
A number research and studies have been conducted around the globe to ascertain if there is any relationship between the radiation emission from the mobile phone and cancer. However there is no enough evidence providing mobile phones causes cancer in humans, he added.
According to the World Health Organisation (WHO), over six billion people use mobile phones to communicate with one another.
The radiation waves used in the mobile phones technology are probably at the lowest end of the electromagnetic spectrum and do not cause any health hazard, said Rakesh Jalali, Radiation Oncologist at Tata Medical Centre.
With inputs from IANS

Follow and connect with us on Facebook, Twitter, LinkedIn, Elets video