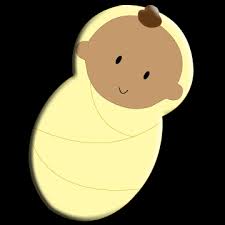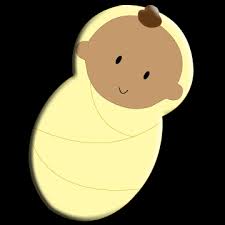 In India, there are less than seven doctors for every 10,000 people, and more than 4,700 children die every day before attaining the age of five, a report said.

The report, titled "The Killer Gap: A global index of health inequality for children" by World Vision India, shows India is ranked 135 out of 176 countries.
"The global index between the countries have been determined using four indicators — life expectancy, out-of-pocket expenses of using health services, adolescent fertility rate and coverage of health services," said Jayakumar Christian, chief utive officer of World Vision India.
The report further said that Indians are forced to spend 61.7 percent of their savings to access health services.
Around 86 in 1,000 women give birth between the ages of 15 and 19, with a very wide gap between the health of the rich and the poor.
According to the World Vision report, the five countries with the smallest gaps are, France, Denmark, Norway, Luxembourg and Finland, while the ones with the biggest gap are Chad, Sierra Leone, Guinea, Mali, Equatorial Guinea, Niger, the Democratic Republic of Congo and Afghanistan.

Follow and connect with us on Facebook, Twitter, LinkedIn, Elets video