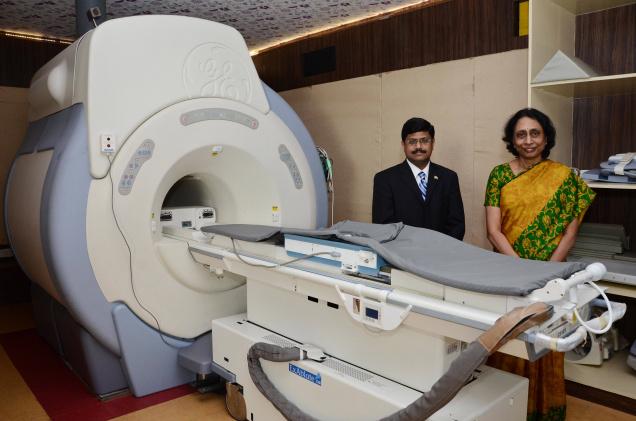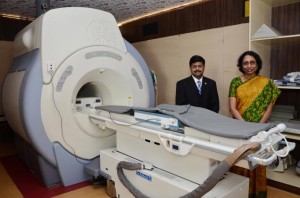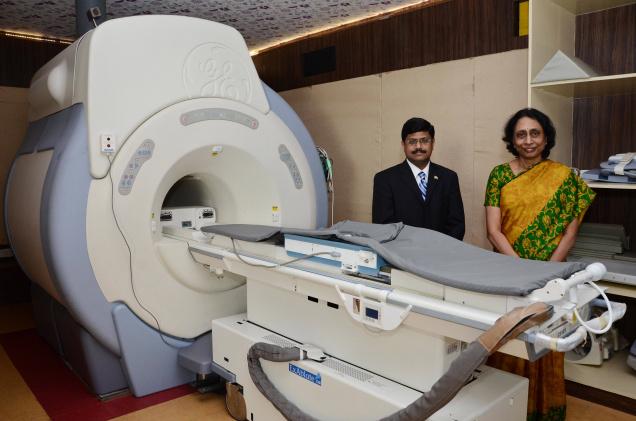 A  non-invasive technology to treat uterine fibroids and adenomyosis " Magnet Resonance guided Focussed Ultrasound Technology (MRgFUS) " was launched at Womens Center here on Tuesday.
Explaining the technology, Mirudhubashini Govindarajan, Clinical Director of the Center, said it involved treatment of fibroids and adenomyosis using high intensity focussed ultrasound waves instead of surgery, and did not require hospitalisation and recovery time.
The ultrasound waves heat and destroy fibroid tissue and adenomyosis that get eliminated by the body over a period of time.
It was a much needed technology as nearly 77 per cent women suffered from this condition and most of them were not even aware of the symptoms.
Karthik Kuppusamy, Director-India and South Asia, MRI, Wipro GE Healthcare, said that the MRI machine that was involved in this was equipped with the diagnostic and therapeutic machines that could do the function of diagnosing the presence and status of the fibroids as well as treating them.
It involved the presence of a Radiologist and a Gynaecologist who would oversee the procedure.
The treatment could be extended to women from the age of 20 till 50 and above who were on the verge of menopause. It was more advantageous to those suffering from infertility because the non-surgical procedure removed the fibroids / adenomyosis without scarring the uterus. Mr. Kuppusamy added that the same technology was being explored to treat breast, brain, liver, and prostrate cancers.
Inaugurating the technology in the presence of S.M. Velusamy, Mayor of Coimbatore, Bala Naga Devi, DIG of Police, Madurai Range, said it was a boon for those who suffered from this condition and were not able to go in for treatment because of fear of going under the scalpel and who could not spare the time to spend in the hospital and recovery time at home.
Follow and connect with us on