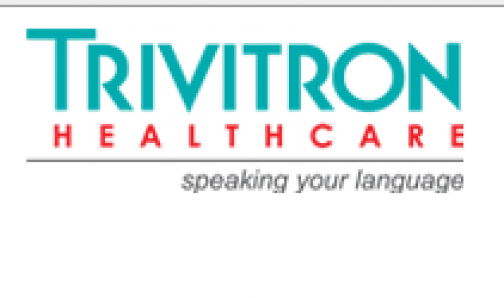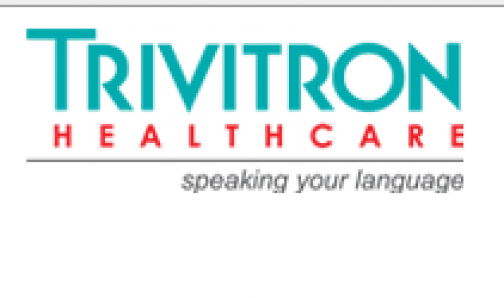 Trivitron Healthcare (Medical Technology Solutions provider) has entered into a partnership with Johari Digital Healthcare to market physiotherapy products, point of care diagnostic products for global markets and for obtaining patents in the field of physiotherapy. Named as Johari Trivitron Medical Innovations Pvt Ltd, the new partnerships will fulfill the requirement of contract design and engineering /manufacturing. It will leverage contract research and development projects from the global partner.
The new partnership between the FDA approved innovative medical device manufacturer Johari Digital Healthcare and Trivitron Healthcare that has recently bagged the award in Growth, Innovation and Leadership segment, is expected to research and development in parent organisation and global markets through contract design and engineering or manufacturing and contract research and development. Operational in countries such as India, South and South East Asia, Middle East and Africa, the new venture would be able to address a larger portion of medical equipment market in the country.
Commenting on the occasion Dr GSK Velu, Founder and M.D of Trivitron Healthcare stated, We are glad to be associated with an organisation such as Johari Digital. This partnership is an important step towards taking Indian medical technology solutions at a global level.
The partnership is strong and fit, it will successfully help the two leading companies to leverage its respective strengths, across three main such as exclusive resources, collaborative resources and branding, said Mr. Satyendra Johari from Johari Digital.

Follow and connect with us on Facebook, Twitter, LinkedIn, Elets video