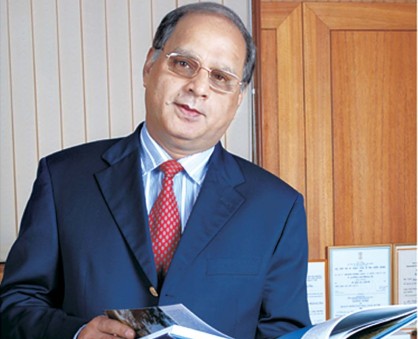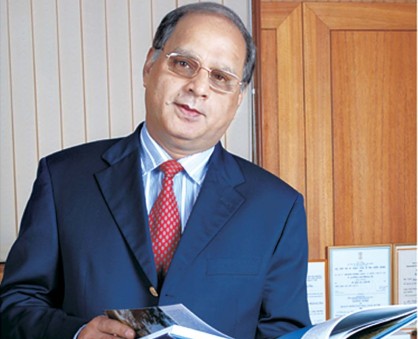 Transasia Bio-Medicals Limited has launched Sysmex XP " 100, a new automated 3 part differential hematology analyzer. This next generation exquisite product is manufactured in Japan by Sysmex Corporation.
Transasia commands the leadership market share in the 3 part differential analyzer (3PDA) segment with more than 10,000 customers in India.

XP-100 provides real-time external quality assurance program with the help of Sysmex Network Communication System (SNCS), amongst other critical and cutting edge features and will positively impact the growing 3PDA segment in India.
Transasia is committed to add value to our customers and to improve the quality of healthcare. Our objective is to optimise and bring latest medical technologies to India. In order to provide better care for more people, we adopt and adapt technologies, thus making them suitable for Indian market stated Mr. Suresh Vazirani, Chairman and Managing Director, Transasia Bio-Medicals Limited. He further stated that The new Sysmex XP-100 will further strengthen our mission to provide innovative solutions for the prevention, early detection, diagnosis and monitoring of diseases.
The new state-of-the-art hematology analyzer is made in Japan, and will prove to be useful in screening and clinical diagnosis of anemia, thrombocytopenia, thalassemia, other hematological disorders, inflammation and malignancies. The instrument has been specially designed to meet the demands of healthcare professionals and deliver and beyond.

Follow and connect with us on Facebook, Twitter, LinkedIn, Elets video