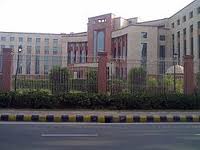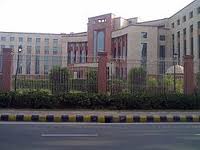 The Defense Research and Development Organisation has decided to commercialise its telemedicine technology to make available quality healthcare facilities in rural and remote areas.
DRDO Director, General, Dr V.K. Saraswat said, Soldiers are already using this in army camps. Now this can be replicated for villages and in public health centres wherever needed. A few days ago, I was in Bangalore where we have taken a decision that we will package it and commercialise it.
They are already in talks with the Union Ministry of Rural Development on how to implement the new technology for the use of civilians.
Built primarily for use by the armed forces, the Rugged and Portable Telemedicine System was developed by scientists at the Defense Bioengineering & Electro medical Laboratory in Bangalore.
For the defence forces, we have been doing trial and demonstration work in the last six months. We are completely successful. Both the Army and the Navy are very happy with the technology, DRDOs research head, Dr W. Selvamurthy, said.
In the next two years, they will link command hospitals with field areas and base hospitals with the super-speciality Army Hospital Research and Referral in New Delhi using the technology, the scientist said.
A demonstration was done in the extreme cold climate of Siachen two months ago.
It works even in minus temperatures. It even connects ships sailing deep into the sea with the shore, so we are also working on a project for the Navy, Dr Selvamurthy said.
Meeting international standards, such portable system can be set up at any remote place where establishing a permanent facility is neither feasible nor cost-effective.


Follow and connect with us on Facebook, Twitter, LinkedIn, Elets video