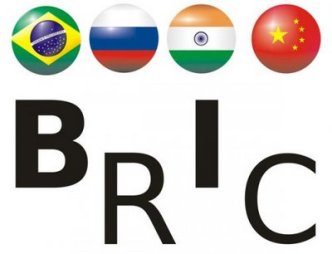 Since the outburst of the financial crisis, the BRICS, with its power of "withstanding the shakings of the world's economic foundations" and emerging more robust than ever, has seriously drawn attention of the world. A Goldman Sachs report in 2009 showed that, since the start of the 2008 global financial crisis, 45 percent of global growth had come from BRIC.

A report by a global health group said the five major emerging economies have witnessed a significant increase in their financial contribution to health policies. The announcement at BRIC summit that has people most interested is on the much discussed BRICS Bank or the South-South Bank that many consider to be an Indian proposal for creating an institu-tion that can serve the development needs and aspirations of the emerging and developing world. This proposal saw much debate (some heated) at the recent BRICS Academic Forum and surely was a key issue for deliberations at the recently concluded BRICS Finance Ministers Meeting.
There are many complex and some contested issues that need to be discussed and thought through, but due to the growing support for such an institution among BRICS it is almost certain that the leaders will, at the very least, announce a working group to study the feasibility and operational modalities of such a multilateral bank. Whether they are bold enough to suggest a time line for its establishment remains to be seen but in the opinion of many, it is an idea whose time has come.

Follow and connect with us on Facebook, Twitter, LinkedIn, Elets video