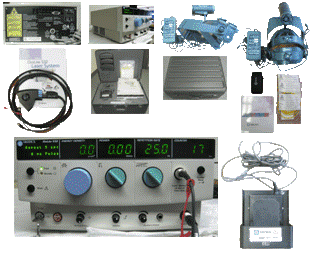 Venture investments held strong and steady across healthcare in 2011, with medical devices finishing a close second to biopharmaceuticals in dollars invested and healthcare IT seeing a substantial increase over the previous year. According to a report from Dow Jones, investors poured $8.4 billion into 738 deals for healthcare companies—down only a little from 2010, when the industry drew $8.3 billion for 747 deals.

Biopharmaceuticals brought in $3.9 billion for 302 deals while 290 medical device deals raised $3.3 billion. An interesting aside popped up in 2011s third quarter, when devices bested drugs for the first time since 1998.
Finishing third within healthcare was IT, which corralled $633 million for 86 deals. Dow Jones VentureSource cited the strength of interest in EMRs, internet and mobile applications, and information management tools. The numbers represented a 26 percent increase in deal activity and a 22 percent increase in capital raised over the previous year for healthcare IT.

Follow and connect with us on Facebook, Twitter, LinkedIn, Elets video