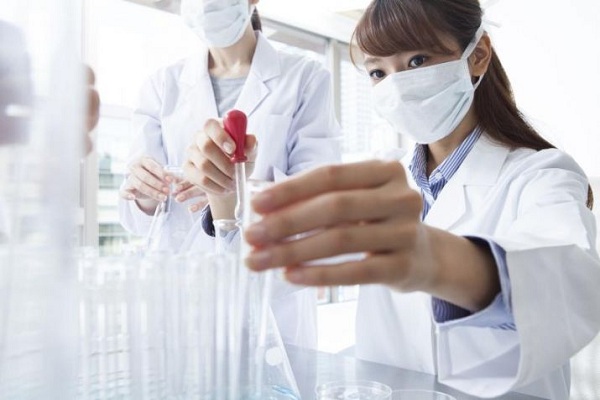 With the advancements in information and communication technologies (ICT), the evolution of open and distance learning has actually been accelerated across the globe. In the education system open and distance learning implements the usage of technologies at its best to offer courses and medical education is nowhere exception in that revolution. Indira Gandhi National Open University (IGNOU) has made several initiatives to develop and offer the best courses for medical, paramedical and nursing professionals.
The IGNOU School of Health Sciences (SOHS), was established in 1991 with an objective to augment education avenues for medical, nursing and paramedical personnel through distance education mode. The various functions of the School involve planning, developing and launching of Degree, Diploma and Certificate level programmes for health professionals. The School follows a diversified approach with a three tier system involving medical colleges (programme study centres), district hospitals (skill development centres), and work places of enrolled doctors to provide training, while implementing medical programmes.
In this special issue, eHEALTH attempts to provide an overview of IGNOU's initiatives in this space. The cover story has a compiled version of the courses, eligibility and selection procedures of various programmes at IGNOU. The article on the PG Diploma in Clinical Cardiology details about the necessity of training of cardiologists across India, while the interview of Prof Raman Kapur speaks about the PG Diploma in Acupuncture at IGNOU. Besides, the paper on policy perspective by Prof MS Valiathan that was delivered during 15th G Ram Reddy Memorial Lecture at IGNOU talks largely about the need of reformations in medical education in India.
Also, the interview of Prof AK Agarwal gives a glimpse about the courses at IGNOU SOHS. The Zoom In section points about the importance of the distance mode of education in the health sector as a recent phenomenon.
I am sure that this issue would be a valuable source for institutionalising the training programmes for the healthcare professionals that is the need of the hour in India.

Follow and connect with us on Facebook, Twitter, LinkedIn, Elets video