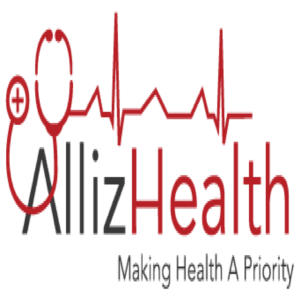 Symple Wellness Platform ("SWP"), a Singapore based Health-Tech startup, has acquired Pune-based AllizHealth ("AIH"), a wellness & health analytics platform for an undisclosed amount. The announcement was made in an official statement on Wednesday.
With this takeover, AIH will now be rebranded to "Vivant", SWP's operating brand.
The acquisition dramatically speeds up Vivant's expansion into the India market and brings with it a robust technology architecture, a strong operating team of almost 40 people across various functions, and close to 750,000 end customers.
Responding to the development, Anupa Naik, CEO of Vivant, said "This acquisition brings with it an outstanding team and technology capabilities that will strengthen our ability to help customers engage with their health meaningfully and productively. This is a significant investment for us and reaffirms our commitment to the Indian market. We warmly welcome the AIH team to Vivant and look forward to working together."
The combined platform will provide a comprehensive digital health offering with over 6,500 partners with strengths across the care spectrum to empower individuals to engage with their health to get healthy, stay healthy or manage disease. It will also deliver solutions emphasising maternal health, menstrual health, diabetes, orthopaedics, cardiovascular, child nutrition and elder care.
"We are delighted to join forces with the Vivant team and look forward to bringing our services to customers at scale. Vivant's strong domain expertise and leadership team was a natural fit for AIH and we look to our shared future with great optimism," said Chinmoy Mishra, Co-Founder of AIH.

Recommended from all portals