Novartis AG to reduce stake in Novartis India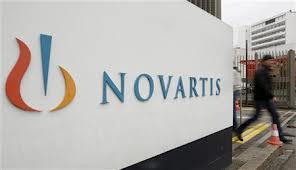 Novartis India said that its Swiss-pormoter Novartis AG plans to reduce its stake in the Indian entity to enable the firm to meet Sebi guidelines on the minimum public shareholding in the listed companies. Novartis, Basel has informed the company that it intends to reduce its shareholding in it through the stock exchange mechanism, Novartis India said in a filing to BSE.
"This will enable the company to comply with the minimum public shareholding requirement as prescribed under Securities Contract (Regulation) Rules and Clause 40A of the Listing Agreement," it added. As per the shareholding pattern of the company, as on September 30, 2012 Novartis AG had 76.42 stake in Novartis India. Shares of Novartis India were up 3.75 per cent at Rs 598.80 per scrip on the BSE on Thursday.