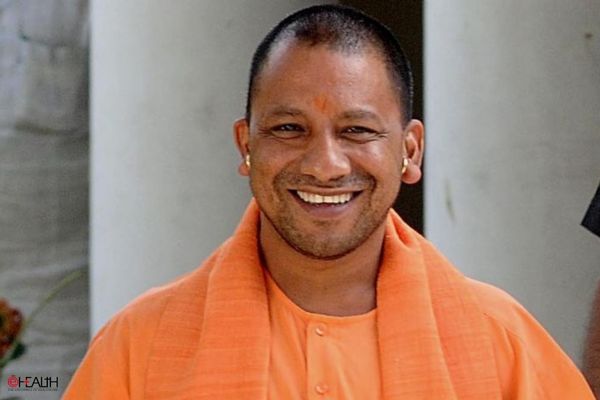 On the occasion of BRD Medical College's golden jubilee celebration, Uttar Pradesh Chief Minister Yogi Adityanath laid the foundation of a hostel for nursing students on Saturday. There will be room in the hostel for 100 students. He also inaugurated the college's Golden Jubilee Main Gate.
At the time, the Chief Minister stated that while medical professionals should do research, the government is providing appropriate health facilities. "The government is putting in place a good infrastructure for healthcare, and people's health is the first priority.
Only treating a disease is not crucial; it is also crucial to identify its primary cause so that it can be properly checked. The government will offer all assistance in assisting doctors and medical educators in promoting research efforts, he said.
Adityanath recommended medical students to venture outside of libraries, learn about the causes of illness, and finish their research projects. "If research and development work gets restricted, we'll lag behind."
There is no shortage of medical facilities or faculty in the state, therefore encouraging research and running the curriculum correctly is necessary and could lead to outstanding outcomes. Research can help the medical system reach new heights, he stated.
Remembering his struggle for checking encephalitis in the state, the chief minister said, "The movement against encephalitis began in 1998 and unfortunately at that time there was no research paper. For doctors, each patient is a centre of research."
While praising Prime Minister Narendra Modi for corona management, Adityanath said, " We all have seen corona pandemic and PM Modi took the right decisions at the right time and India showed an excellent model of corona management to the world."
Additionally, he stated that while India was far ahead in the management of Corona, America and Europe were far ahead in terms of health infrastructure. The population of America is one-fourth that of India, but there were twice as many fatalities from the corona there, and the statistics from Europe were equally shocking.


Follow and connect with us on Facebook, Twitter, LinkedIn, Elets video