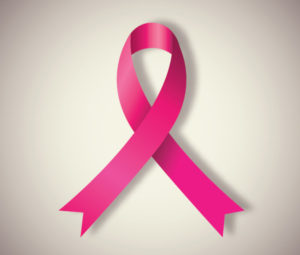 India has one of the highest cancer rates in the world. It is always seen that along with social, economic issues the other problems of health like that of the heart disease, diabetes and AIDS are common and spreading across the country. India has one of the highest rates of coronary heart disease of the world along with diabetes problems spreading across the nation. According to the National Cancer registry of India, breast cancer is the most common and cervical cancer as the second most common cancer in women in India. It is estimated that with every two women newly detected with breast cancer, one dies.
Compared with the urban women, rural women are at a higher risk of developing cervical cancer. The survival rates improve only after the diagnosis and when treatment is taken into consideration at an early stage. It is stated that treatment for cervical cancer is important. The National Institute of Cancer Prevention and Research has spoken and justified that action towards implementation of India's screening programmes for breast, cervical and oral cancers have begun and scheduled towards 109 districts.
Researchers are finding the new and various factors that pose risk of cancer. Common factors include pollutants, tobacco use, infections, radiation, obesity and most importantly lack of physical activity. Cancers have two main characters one the abnormal cell growth and the other is the ability to spread to other parts of the body.
A large number of rural and semi urban population eat tobacco therefore the rate of oral cancer is high among rural population.
Risk of breast cancer can be minimised if detected at initial stages. The first and the safest methods is self examination of the problem. Women with certain risk factors are prone to develop breast cancer. There are certain risk factors that are difficult to be avoided but that doesn't mandatorily mean women are prone to have breast cancer.
In women, the normal breast cells become cancerous because of mutations in the DNA where proto oncogenes help the cells grow.
Globally various types of cancer such as Breast cancer, colorectal cancer, lung & bronchus cancer, cervical cancer, and stomach cancer are the most common types worldwide. Women are more prone to cancer as they deal with hectic lifestyle like the habit of dealing with highest amount of stress, daily hectic routine, natural and other hormonal imbalances, and dietary imbalance.
It is a proven fact that obesity increases the risk of cancer as well as makes people prone to other diseases. The basic aim for prevention and cure of cancer amongst women is to recognise the stage of cancer so that it can be destroyed or excised before it spreads into different parts of the body.
(Writer Dr Reetu Jain is Medical oncologist at Jaslok Hospital and Research Centre. Views expressed are personal opinion.)