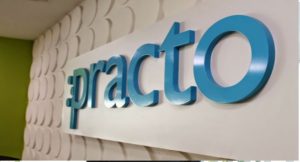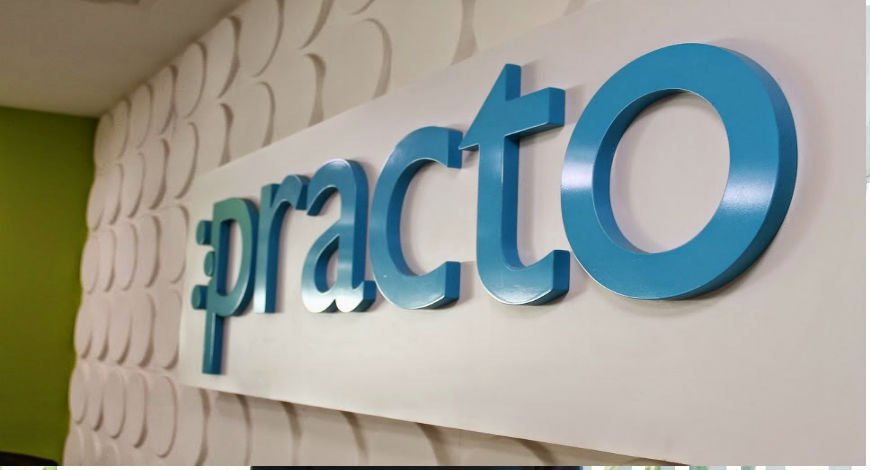 Practo, one of the fastest growing healthcare online platforms in India, has prepared a map that highlights the rising concerns about heart related problems in Indias top cities with 47 per cent growth in Indians booking appointments with cardiologists and a 203 per cent increase in patients consulting online on heart health issues using the platform.
Practo's World Heart Day 2017 Healthcare Map findings can help healthcare experts understand some of the key trends associated with heart health issues that people are seeking medical advice for in the country and take necessary steps to curb the same.
According to World Heart Day 2017, women were found to be less conscious of their heart health. Out of all those who booked appointment with cardiologists, only 25 per cent were women.
The data showed that only 20 per cent women in the age group of 31-35 compared to 80 per cent men were amongst those who consulted online for CVD and heart related issues last year.
Another significant trend the study underscored is that patients are exploring consulting doctors online as it gives them greater privacy and helps them to connect with specialists instantly. This is evidenced by a 203 per cent increase in patients using Practo Consult for cardiovascular health concerns.
It was also found that people in the age group of 25-30 visited cardiologists the most followed by the age group of 30-35.
The age-group 25-30 saw the highest growth in people visiting a cardiologist — 49 per cent in 2017, as compared to 2016.
Kolkata, Hyderabad and Chennai saw the highest growth (108 per cent, 59 per cent and 36 per cent, respectively) in cardiologists appointments in 2017 as compared to 2016.
The practo map shows top cities where people consulted cardiologists online the most included Bangalore, Delhi NCR, Hyderabad, Mumbai, Kolkata, Chennai and Pune
Some of the most common symptoms due to which patients consulted specialists online were anxiety, palpitation, blood pressure (BP problem), chest pain, etc.
The months of July to October see the highest number of appointments with cardiologists in the year, the healthcare platform said.
Annually, Practo facilitates 50 million appointments on its platform. This report is based on the actual appointments that were booked via Practo.com and the Practo app including online consultations across India on Practo Consult, especially in Delhi and NCR, Bangalore, Mumbai, Kolkata, Chennai, Hyderabad, Bangalore and Pune.
As per World Health Organisation, smoking, sedentary lifestyle, obesity, stress, high-blood pressure, high cholesterol levels, diabetes, etc, are some of the major contributors to the development and progression of cardiovascular diseases (CVDs).
CVD is the number one killer in the world. Each year, its responsible for 17.5 million deaths. Heart related problems are becoming more prent among Indians today. These are because of unhealthy lifestyle habits like – lack of exercise or inactivity, unhealthy diets, smoking and the increasing incidence of hypertension or stress," said Dr P V Suresh, Senior Consultant Interventional Cardiologist, Narayana Hrudayalaya.


Follow and connect with us on Facebook, Twitter, LinkedIn, Elets video