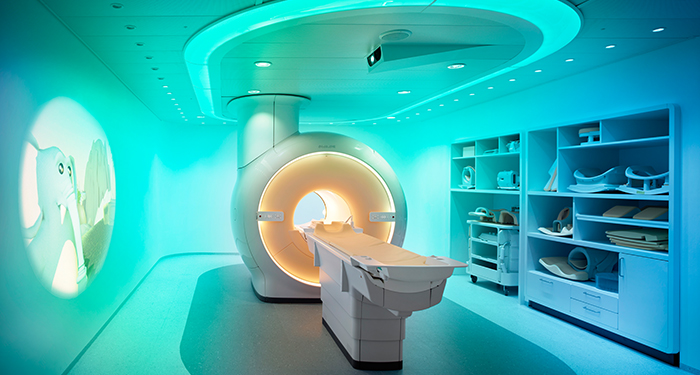 A study conducted by UT Southwestern's Centre for Patient-Centered Outcomes Research has found that a physician's prior MRI ordering habits and the ownership of the equipment are strongly linked to unnecessary imaging orders.
"For patients who got an MRI but did not need one, which doctor they went to mattered more than the injury or symptom that they had. With people more on the hook for the costs of their care, it's increasingly important for physicians to offer financially responsible care," said the study lead author Dr Arthur Hong from UT Southwestern Medical Centre.
The researchers found that uncomplicated back pain and uncomplicated headaches were two of the most common reasons patients with health insurance received low-value, or unnecessary, imaging such as X-rays, computed tomography (CT), or magnetic resonance imaging (MRI).
Previous studies have shown that this kind of wasteful care may account for up to one-third of all medical expenditures.
The records and characteristics of 100,977 primary care physicians, specialist physicians, and chiropractors were examined for the study.
The researchers found that chiropractors and specialists were more frequent back pain imagers, while primary care physicians who ordered more back pain imaging also ordered more headache imaging.
The study was published recently in JAMA Internal Medicine.


Follow and connect with us on Facebook, Twitter, LinkedIn, Elets video