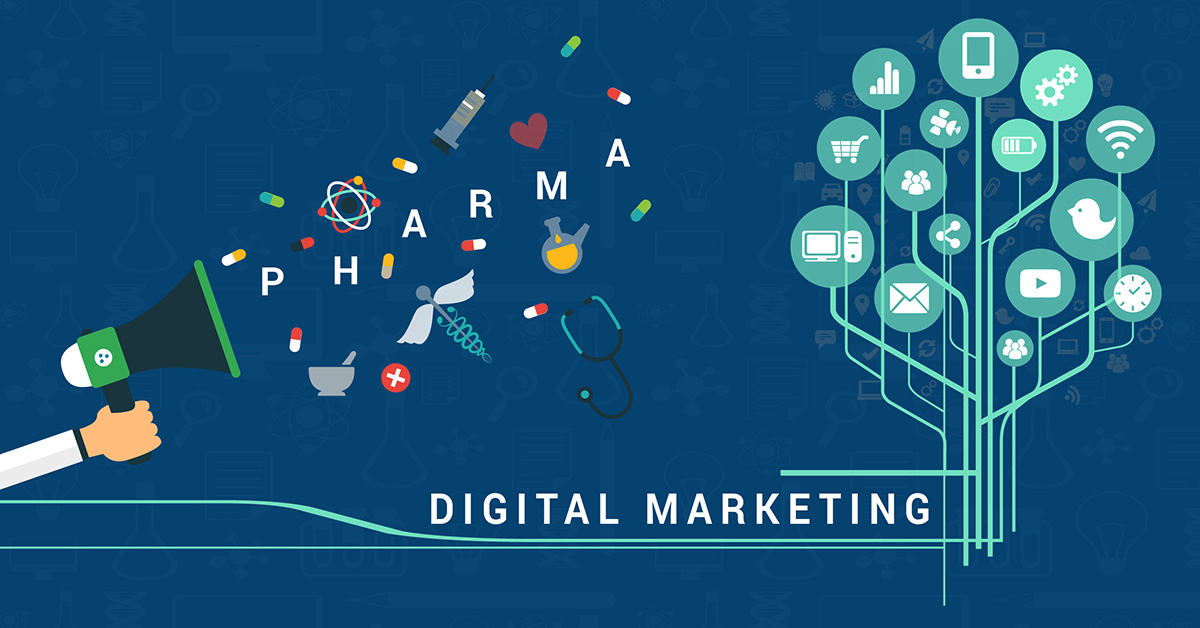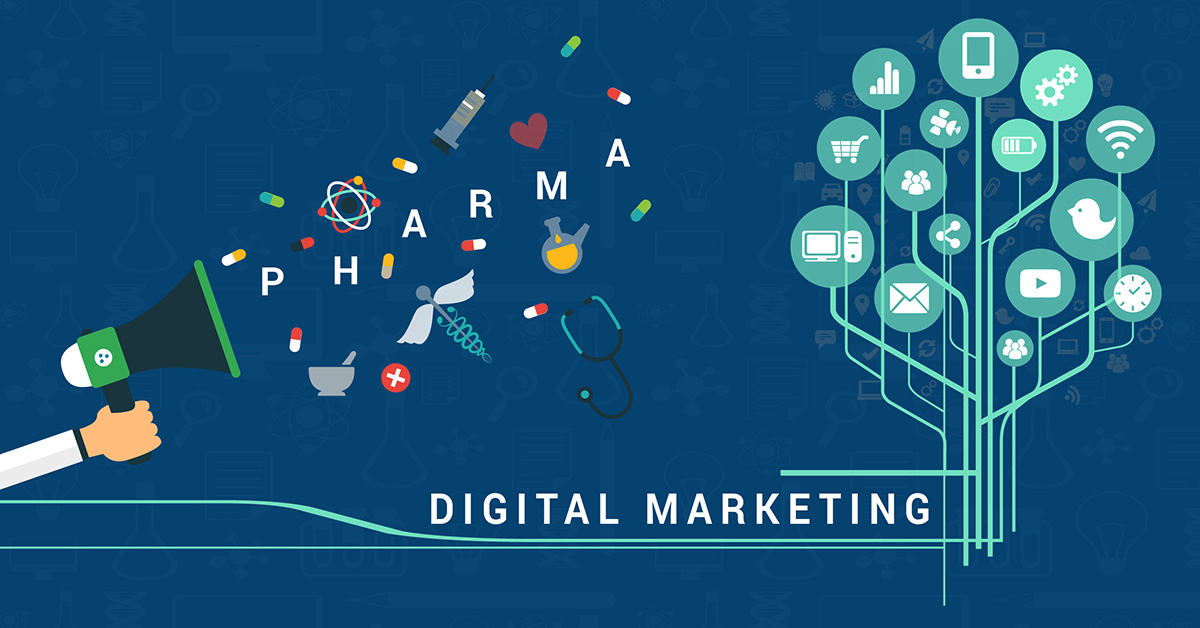 With Pharmas increasing interest in digital marketing, online channels are changing the way pharma brands interact with consumers. Doctors now have immediate access to information. On a daily basis, doctors interact with their peers online, gather input about products, discuss real cases and make decisions based on what they discover during these interactions. Mudit Vijayvergiya, Co-founder of Curofy shares the importance of digital marketing strategies and its integration in business.

As companies adapt digital channels into their pharma marketing plans, content delivery is equally important. Online doctor networking platforms are changing the way brands interact with their customers.
To be successful, pharma brand/product managers need to leverage these doctor-networking platforms, not to advertise but to participate in the online dialogue.
1. Content is key
Does digital engagement mean branded product ads that promote the product/event? Think Again.
Advertising a product or an event is not the same as being a part of the conversation. For pharma brands to be relevant, they must approach digital channels as a way to interact, engage and convert consumers. This means delivering trustworthy content that is relevant to the consumers in a way that fuels a conversation among the customers about brand.
In order to design and deliver trustworthy content, it is important that pharma marketers know and understand what doctors are discussing online and what matters to them most.
Design content that allows your brand to participate in the ongoing conversation. Adding value and staying relevant builds more credibility to your brands. Social listening reports generated fromonline doctor networking platforms are a great way to gain insights to help you design relevant content.
2. Stay away from banner advertising
The bottom line is that people are seeking answers and direction, not messages or sales pitches. Brian Solis
Doctors today expect pharma brands to talk with them rather than at them. The average pharma sales representatives today are not valued enough by the doctor because of the canned sales pitch with little relevant information. A doctor treats the time he spends with the sales representative as an interruption in his busy day. This is similar to a banner ad. In fact, an average consumer sees so many banner ads straddling the web pages online that he/she tends to tune them out and stay blind to them. To put it simply, advertising that adds no real value only interrupts the doctor. Ads distract from the conversation and in fact pull the doctor away from what he truly values peer conversation, education and scientific updates.
3. Go Native
A good advertisement is one which sells the product without drawing attention to itself. David Ogilvy
In digital pharma marketing, native advertising is an unexplored gem. Native advertising is designed to be non-intrusive and blend into the content on the user platform. Native ads do not interrupt the user experience and allow the user to transition from the platforms regular content to the sponsored content and back with much less resistance than a traditional advertisement. Native advertisements are marked as sponsored ads so it is not deceiving the consumers into believing that it is regular content.
Designing a native ad would require a good understanding of the platform you choose to use. Two key elements for a native ad are relevance and fitting in. For example, in platforms like Curofy –networking apps, patient case studies and educational content is the most popular form of engagement. In order to design the best-sponsored content for Curofy, you would need case studies, expert opinions, scientific articles, educational videos etc. We have experienced great success with native content on Curofy higher click through rates, significantly higher likes and positive feedback.
4.Unleash the power of Key Opinion Leaders (KOLs)
Give your KOLs an online platform to impact peer behavior. Go beyond your average webinars.
Key opinion leaders have always been at the core of marketing in the pharmaceutical industry. They are highly respected for their medical expertise and they are often revered for their opinion and experience among peers. Pharma marketers cannot ignore partnerships with KOLs online they have the power to drive true authenticity that will engage your audience higher than any other sponsored content. However, Pharma marketers are yet to understand how to truly leverage these key opinion leaders to maximize the ROI of their digital marketing strategy.
So far, webinars have been the only avenue explored by pharma marketers to engage KOLs in their digital marketing plans. While there are multiple avenues like interviews, case studies, pre-recorded videos etc that can leverage KOLs, webinars are a good start. Interaction with KOLs is key for your target audience. While the webinar itself gives a chance for your customers to interact with the KOL, there is so much more that you can do.
For example Does your speaker for the webinar have an active account on the platform you are using to promote your webinar? This will allow users to follow the speaker and keep themselves updated on any future posts. You can design a pre-event and post-event engagement just with your KOL/speaker profile on the platform.
5. Blend online and offline channels
Focus your efforts on producing authentic content and encouraging your doctors to engage with your brand directly. Blending online and offline channels can improve your return of investment (ROI) drastically and create a more lasting impact with your target audience. A few ideas on how you can blend channels to increase ROI:
Conferences:For the upcoming conference you are sponsoring, create a hashtag and allow doctors to interact directly with your brand. You can create an online interaction and an offline presence in parallel.
Continuing Medical Education (CMEs): Allow the speaker/KOL to post online about the topic or a relevant case study for his followers before the CME. Enable the speaker to post online updates/takeaways/thank you notes after the CME. You can multiply your reach and increase your ROI.
Surveys: Conduct online surveys to gather insights before your next communication plan. Use insights from these insights to design your next sponsored content for the platform and your offline communication channels.
Whats your next step?
For pharma, creating trust and credibility for its brands/products will always remain of utmost importance. The above-mentioned strategies will help you increase your brands credibility and build goodwill with potential customers. Incorporating the voice of KOLs will engage your audience and designing non-intrusive native content will help you build brand integrity to further your marketing goals.

Follow and connect with us on Facebook, Twitter, LinkedIn, Elets video