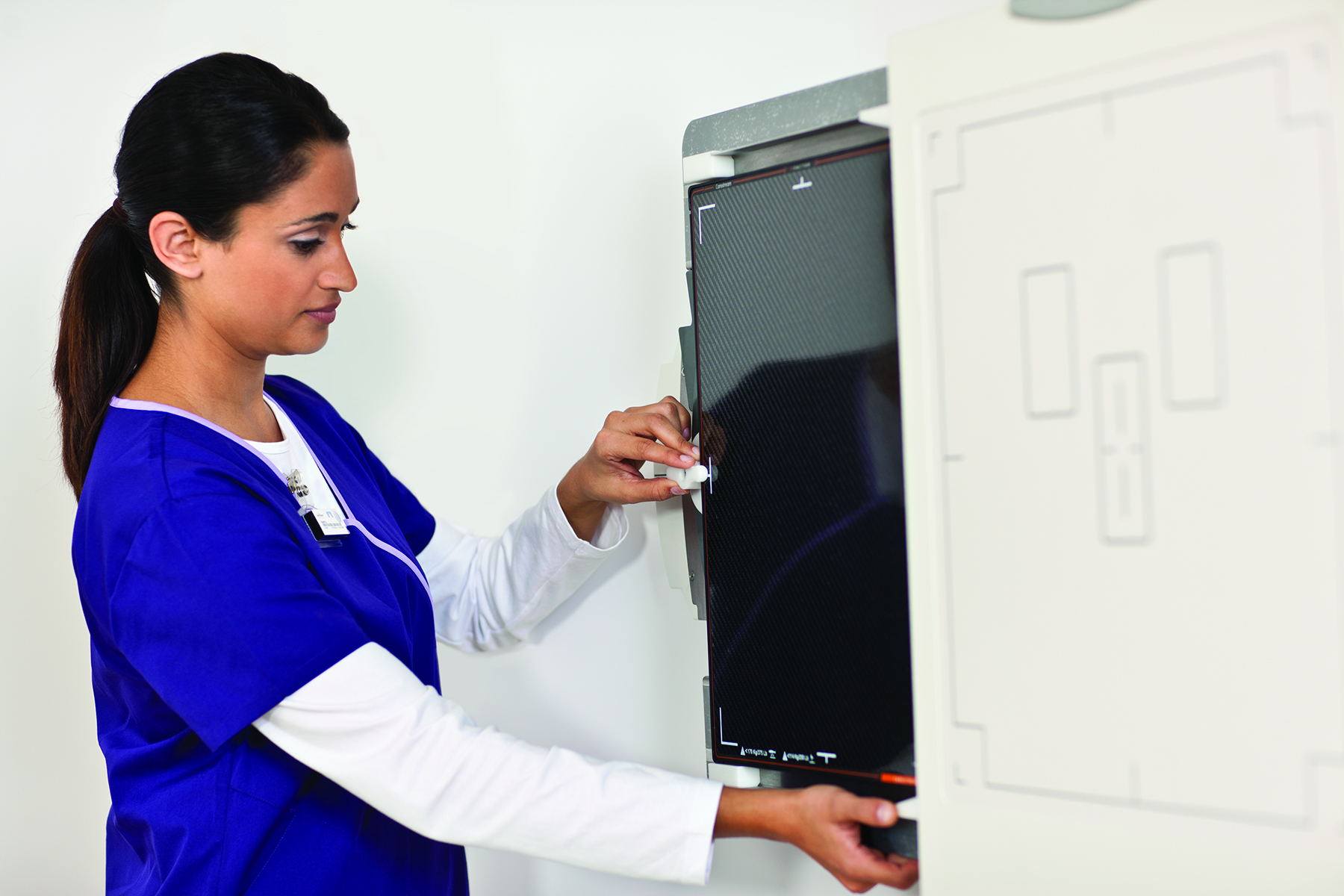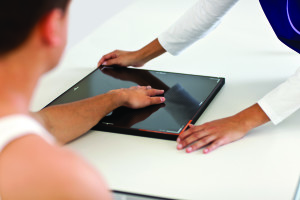 Medical imaging company, Carestream  is now shipping its new DRX Core family of DRX detectors. New detectors offer , high-quality DR imaging affordable for imaging centers, small to mid-size hospitals, urgent care facilities, specialty clinics and providers that perform mobile imaging exams.
The DRX Core portfolio includes wireless gadolinium (GOS) and cesium (CsI) scintillators in 35 x 43 cm and 43 x 43 cm sizes"as well as fixed 43 x 43 cm detectors with both scintillators. The detectors are available in the United States, Canada and many countries in Europe, Asia and Latin America.
DRX Core detectors are compatible and can be used with Carestreams DRX-Ascend System, DRX-Mobile retrofit and DRX-Motion X-ray System. Facilities can combine DRX Plus, DRX-1 and DRX Core detectors to have a combination of eight detectors registered with DIRECTVIEW Software on each imaging system for simultaneous use.
Offering exceptional flexibility, integration, providers can select a detector that offers the desired features and budget requirements for each imaging area. DRX Core detectors deliver a preview image in three seconds and full-resolution display in 12 seconds. These detectors use the same battery as DRX Plus and DRX-1 detectors to maximize return on investment and streamline imaging operations.
DRX Core detectors can be used with Carestreams DIRECTVIEW software or Image Suite software. Image Suite software offers beam detection advantages that eliminate the need for a cable connection to the generator. Image capture will automatically start when the detector senses the X-ray exposure. DIRECTVIEW users can employ direct connection or beam detection methods. Carestream supports more than 180 different generator connection types.
DRX Core detectors offer a Level 4 liquid rating that provides protection against water spray from any direction. Tri- and bi-color LED lights offer improved feedback of detector status.

Follow and connect with us on Facebook, Twitter, LinkedIn, Elets video