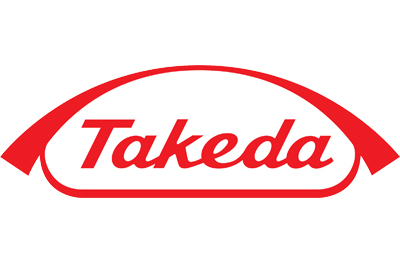 Effecting a major leadership change at its India operations, Japan's largest drug maker Takeda Pharmaceutical Co. has replaced Aman Bajaaj, the outgoing General Manager, with Ashok Bhattacharya, the current head of commercial operations.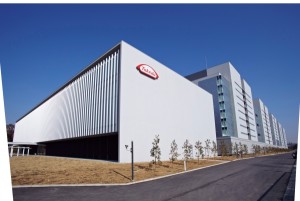 Overall, it seems the change has been undertaken to strengthen Takedas position in emerging markets, especially India. Globally, Takeda reportedly ranks 18th among the 20 large pharma companies worldwide. Lately, it has witnessed many roadblocks, such as shrinking Japanese market and flagging pipeline of drugs, when it comes to releasing the larger goal of becoming the world leader oncology and gastrointestinal treatments and gain control of new drugs the company can develop to sell worldwide. This change is one of the strategies to spread its root across the Indian market. With rival global pharma companies making profits by launching new medicine post brokering multi-billion dollars acquisitions, Takeda now aims at moving ahead of its competitors.
Overview
In 2013, it had received regulatory approval from the Indian drug authorities for its anti-diabetes drug alogliptin, but held back the launch despite a robust growth seen in the product segment.
Wants to capitalise on the growth opportunities in India.
With the appointment of Christophe Weber as CEO in 2015, who is Takedas first non-Japanese CEO, the company is trying to revive growth by focusing on oncology, gastrointestinal meds and emerging markets. Emerging markets in 2014 provided a 10 per cent boost, with double-digit growth in China and Russia.
Follow and connect with us on