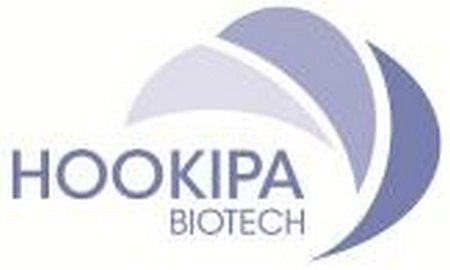 Hookipa Biotech, an immunotherapy company developing next-generation cancer immune-therapeutics and vaccines using novel, proprietary arenavirus vector platforms, on June 16 announced the appointment of Jörn Aldag as CEO.
Credentials РJ̦rn Aldag
Holds business degrees from the European Business School and Harvard Business School (AMP).
Brings significant leadership experience and sector knowledge from leading biotechnology companies, including uniQure, Molecular Partners and Unum Therapeutics.
Has an impressive track record of building companies based on unique technology platforms, and bringing them to public markets to access the depth of capital needed to develop clinical stage assets.
Alongside his CEO role at Hookipa, Aldag will remain Chairman of Molecular Partners and a Board member of Unum Therapeutics, both of which are developing next-gen immuno-oncology therapies.
Earlier held the position of CEO of Nasdaq-listed uniQure N.V, a company pioneering adeno-associated virus based gene therapy. Under his leadership uniQure received the first ever approval of a gene therapy product by the European Medicines Agency, built a broad pipeline of gene therapy products across several disease areas, obtained approximately $200 m through its Nasdaq-listing and follow-on, and closed a multi-billion $ collaboration in cardiovascular gene therapy.
Previous experience includes President and CEO of Evotec AG (1997-2008). In his position at Evotec AG, he designed many alliances with leading pharma companies, listed the Company on the Frankfurt Stock Exchange and Nasdaq and managed the acquisition of LSE-listed Oxford Asymmetry and Nasdaq-listed Renovis Inc.
Hookipa – Key Takeaways
Hookipas Vaxwave® technology platform has tremendous application in both infectious disease and oncology
Hookipa is at a very exciting time of its development.
HB-101 against cytomegalovirus, having completed pre-clinical testing and Good Manufacturing Practice (GMP) manufacturing, is poised to start a Phase 1 trial in Q3 2016 and human papillomavirus immunotherapy candidate is entering pre-clinical testing.
Follow and connect with us on