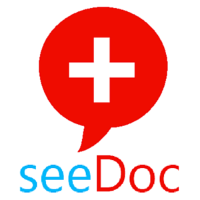 seeDoc, Indias fastest growing online medical consultation company, has developed a digital product called The Diabetes Test.  It has been researched and designed by top doctors with both international and Indian experience.
With the growing risk of diabetes that leads to increase in other medical conditions, The Diabetes Test will enable assessment of the risk of developing type 2 diabetes in the next 5 years.  It will assist pre-diabetes patients in reducing their risk of developing diabetes through early detection and prevention.  The Diabetes Test is an essential product, as once a healthy person develops diabetes, reversing it becomes difficult for both patients and their doctors.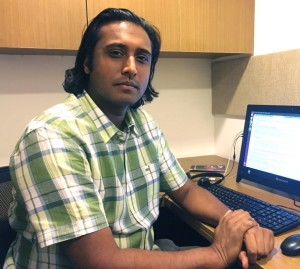 The Diabetes Test is simple to operate and provides risk scores calculated mathematically. It functions by asking users certain basic information about health and lifestyle. Additionally, the risk score is rated as mild, moderate, high and very high, depending on the level of severity.
As India is predicted to be the diabetes capital of the world in future, seeDoc aims to revolutionise personal and family health through an easily accessible medical assistance model that combines technology, medical experience and intelligent diagnosis.

Follow and connect with us on Facebook, Twitter, LinkedIn, Elets video