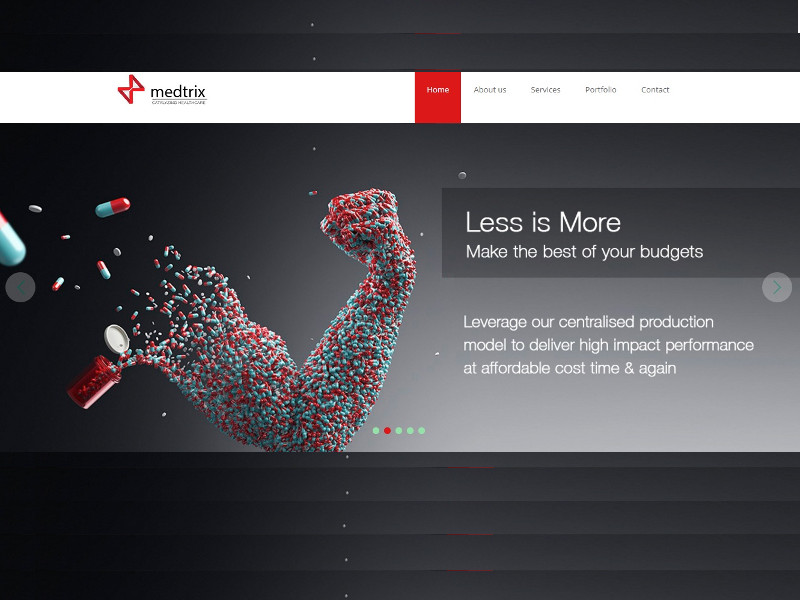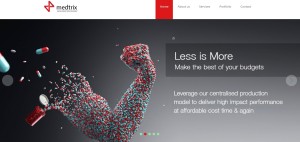 MedTrix Healthcare, a digital and medical communication solutions provider to top Pharma companies has partnered with one of the top 3 Pharma companies in emerging markets to provide patient engagement solution to integrate several therapy areas. The patient engagement activity is an effort to improve the way it communicates with patients and offer services in line with patient centricity.
It is a multi-specialty programme capable of integrating several brands and therapies using a single platform. The platform offers modular care plans, pill reminders, disease education and provides better patient access to caregivers. This is available as a mobile app using IoS and Android platforms for patients along with a web dashboard for the administrators or program owners.

"The Global Pharmaceutical Industry is at an inflection point, where it is pivoting from doing Digital to being Digital. The key aspect to this shift is the growing pressure on global pharma in terms of cost, ability to innovate, the emergence of technology and the usage of the digital medium to reach their customers and patients. We have the expertise to fulfill the technical and scientific requirements for this natural progression. At MedTrix we combine science, technology and strategy with our ISO certified systems and processes to accomplish specific business objectives for our clients said Vimal Narayanan, Founder & Director, MedTrix Healthcare.
We are among the rarest breed of companies who are able to work in the strategic digital and medical communication space for our clients. For most of our clients, we are the first company from India or elsewhere to provide the kind of solutions that we offer. We are planning to expand our existing presence in multiple geographies including US, Europe, and Asia-Pacific regions by increasing our access into the top 20 Pharma Companies, adds Narayanan.
MedTrix Healthcare aims to be a leading navigator of the paradigm shifts occurring in the pharmaceutical industry. Ongoing trends show that both patients and healthcare professionals are increasingly moving online to manage health outcomes. Simultaneously, pharmaceutical companies are establishing across-the-board virtual ecosystems on digital platforms, to create seamless interactions with all the stakeholders.

Follow and connect with us on Facebook, Twitter, LinkedIn, Elets video