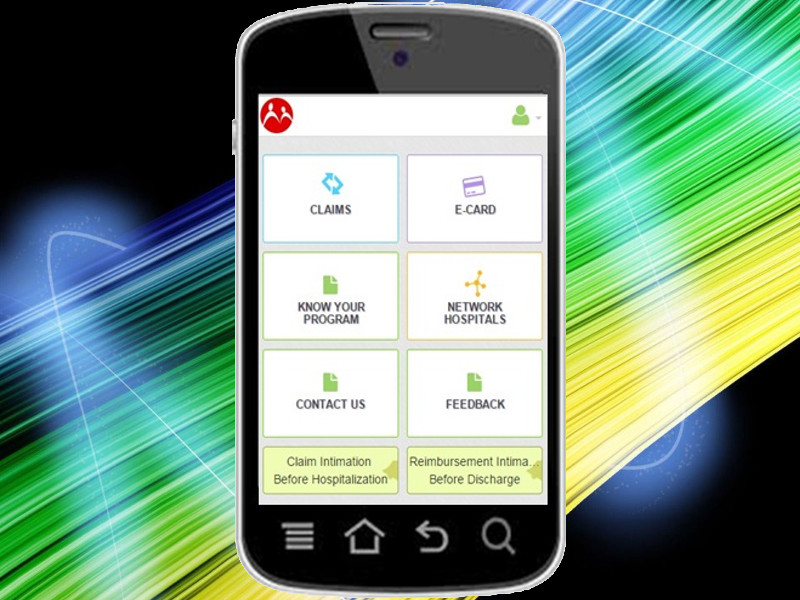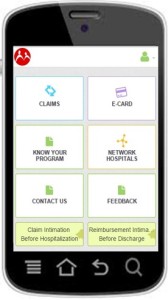 Medi Assist has launched eCashless feature on their MediBuddy mobile app that allows members to get a provisional preauthorisation for a cashless hospitalisation before walking into the hospital. Members whose health insurance policies are administered by Medi Assist can now use the MediBuddy mobile app to plan a cashless hospitalisation from the comfort of their home before admission into the hospital.
With eCashless, both the patient and the hospital are able to plan the hospitalisation comfortably and well in advance. Members can use their mobile app to raise a preauthorisation request at least 48 hours before hospitalisation and also indicate their preferred room type. Hospitals often receive request to confirm availability of room and provide an estimate for the treatment. Based on the confirmation from the hospital, Medi Assist sends a passcode protected provisional preauthorisation request to the hospital. Simultaneously, the member receives a secure passcode on the mobile app. The hospital can open and confirm the provisional preauthorisation letter from Medi Assist only after the member walks into the hospital and presents the secure passcode along with a valid photo ID proof.
Customer experience at the time of hospitalisation is a true litmus test for us. And transforming this crucial touchpoint has been a major focus area for us in recent years, says Dr Vikram Jit Singh Chhatwal, Chairman, Medi Assist. First we introduced the MediBuddy+ hospital portal that allows hospitals to eliminate faxes and emails, and raise all preauthorization requests online. We then introduced the care coordinator program where we personally visit patients when they are admitted into a hospital. eCashless is our next initiative to enable a superior experience even before our members walk into the hospital.
The use of secure passcode ensures full security of the transaction. The hospital unlocks the provisional preauthorization only upon receipt of the passcode and after due validation of the patient at the time of walk-in.
MediBuddy also allows members to track their claims subsequently anytime and from anywhere independently.


Follow and connect with us on Facebook, Twitter, LinkedIn, Elets video