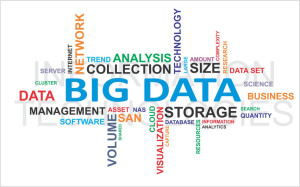 In a recent study carried out by Frost & Sullivan, the Financial Pressures and technology trends are prompting the health care industry worldwide to adapt to new advancements taking globally in the sector. The report termed as, Next-Generation " Global Advanced Medical Technologies 2014, the healthcare delivery model is sharply turning from as transitioning from service-type models to business model being developed around value and quality of service.
According to Venkat Rajan, Frost & Sullivan healthcare principal analyst, The future of healthcare sustainability requires a significant evolution in how value is compensated and what means and methods are used to pay for care. He further said that the issues hampering the healthcare system would require an aggregated approach of smaller changes combined with selected macro level developments.

The study of Frost & Sullivan says that the steps have already been taken by healthcare organisations to offer services and value-added components by the means of big-data. However, for sets of data they are getting lesser market value despite of investing good efforts in generating, collecting and storing large sets of data. The way to better data monetization emerges from integration and leveraging information from across multiple necessary resources to target performance, identify risks, forecast trends and make recommendations.
According to Rajan, despite the faced oppositions, the provision of healthcare services are getting being transferred from a model where information is getting transferred in real time between individuals and service providers.

Follow and connect with us on Facebook, Twitter, LinkedIn, Elets video