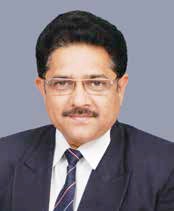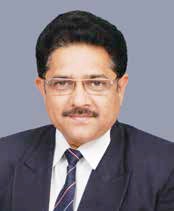 Current market trend for refurbished goods
Majority segment which has got maximum benefit is CT/MRI and ULTRASOUND segment from refurbished market. Also there are now authentic Supplier for mammography and bone densitometry systems which always remained an un-touched branch in spite of its maximum requirements for early diagnosis of cancer and other serious ailments. The key drivers to the growth in refurbished segment are an understanding need of niche market and products, reliability and established goodwill of an organization; satisfied end user of refurbished equipment and 24×7 Service back up of MNC level with domestic economical standards.
Advantages of opting for refurbished equipment
There are many benefits for the investor, these include an authentic refurbished equipment suppliers gives solutions of refurbished equipments with the same benefits as OEMs. The equipments are offered with extended warranty and attractive payment and financing options. Assured service facilities supported by high tech application trainings on equipments and in the long term hospitals and clinics get suitable economical solutions for latest medical equipments.

Upcoming segments for refurbished equipments
The key medical segment contributing to refurbished market is radiology imaging currently. It started with CT and continued to MRI and Ultrasound. There are few organizations which are specifically focusing on oncology segment with excellent refurbished solutions for mammography and Bone Mineral Density (Dexa Systems) which remained un-touched by radiology segment for many years till now.
Expansion plans in future
We have taken almost 14 years in this industry before starting our refurbished product segment with a clear long term vision of working with customers rather than for customers. We have planned only those products which normally other refurbished players not ventured into such as mammography and bone density. Customers investment is our responsibility rather than sheer business with us so we follow a very scientific and stiff selection processes for procurement of refurbish products though it may attract higher procurement cost.

Follow and connect with us on Facebook, Twitter, LinkedIn, Elets video