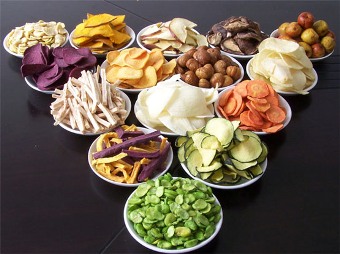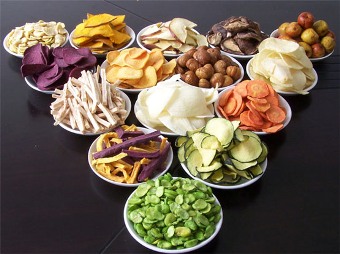 Indias nutraceuticals, functional foods, dietary supplements and ingredients show – Nutra India Summit 2012 featured a session on functional foods, dietary supplements and novel ingredients for better lifestyle management.
Dr B Suresh, started with his opening note with the history and the value of herbs in ancient medicine and the way the consumer's change of concept with respect to health issues. He put-forth the present day scenario of focus of consumers back to herbs with respect to functional foods. He spoke about the side effects of chemical based drugs, use of dietary supplements, and the line of control which has to given enough emphasis when the transformation of functional foods to chemical substances can happen.
Dr B Sesikeran, added few areas that needed to be addressed, namely neutraceuticals, process of functional foods and dietary supplements, traditional knowledge, clarity of concept in terms of mode of action, health benefit, mRNA analysis, proof of concept, clinical trials, clinical benefit. He then narrated the importance of product based claim over generic based claim.
Dr Ms Mary Schmidl, briefed about "Functional foods: The USA perspective". She focused on the strengthening points of IUFoST, globalised perspective of the world food supply, food and food benefits, development of nutrition as a science. The nutritional crisis faced by the developed countries over that of developing countries. She had put-forth the problems faced by the developed countries like theirs would be over consumption to that of the problems faced by the developing countries like ours would be malnutrition. She also explained the definitions of nutraceuticals, global functional food market, rise in health care cost, rapid advances in technologies, changing values of consumers and consumer values. She quoted few examples of food products with herbs and probiotic cultures, their efficacy and their safety, requirement of proper and authentic nutritional information on the product.


Follow and connect with us on Facebook, Twitter, LinkedIn, Elets video