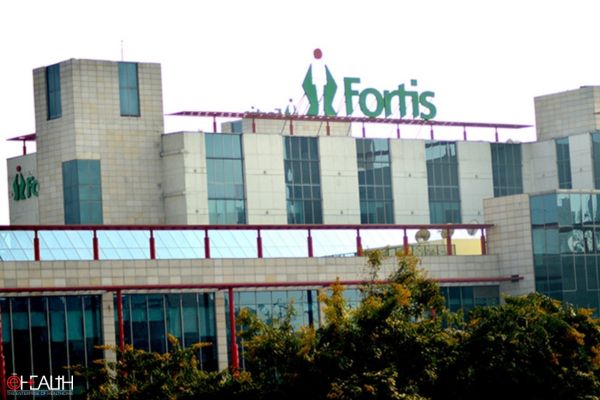 In a strategic move to bolster its presence in Kolkata, Fortis Healthcare's board of directors has given the green light to acquire Artistery Properties, a Kolkata-based company, at an enterprise value of Rs 32 crore. The acquisition will be executed through a 99.9 percent stake purchase agreement.
As of 9:35 am, Fortis Healthcare shares were trading at Rs 333 on the National Stock Exchange (NSE), reflecting a 0.4% increase from the previous closing price.
In addition to the stake acquisition, Fortis Healthcare is poised to gain ownership of a building adjacent to the Fortis Hospital at Anandpur in Kolkata, currently owned by Artistery Properties. The acquired building is fully constructed and compliant with all statutory regulations. With minimal customisation and re-layout, it can be repurposed to accommodate outpatient departments (OPD), diagnostic facilities, and day care services, which can be relocated from the main Fortis Anandpur Hospital building.
Fortis Healthcare recently reported its financial results for the April-June quarter, which showcased an 11.35 percent year-on-year increase in revenue from operations, amounting to Rs 1,657 crore. However, the net profit for the quarter experienced a 7.46 percent year-on-year decline, settling at Rs 124 crore. The operating profit margins for the quarter contracted by 100 basis points on a yearly basis, landing at 16 percent.
Follow and connect with us on