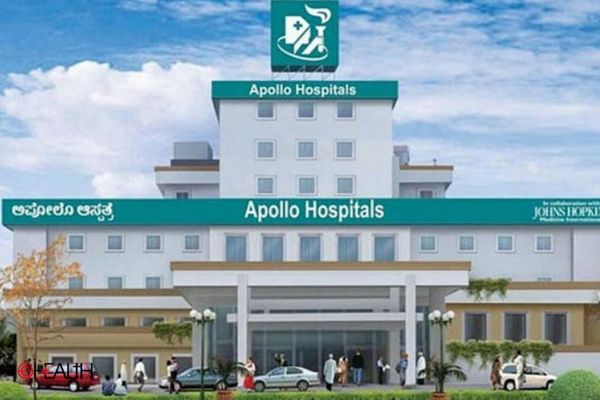 Apollo Multispeciality Hospitals Limited, a wholly-owned subsidiary of Apollo Hospitals Enterprise Ltd, has revealed its procurement of a semi-constructed hospital in Sonarpur, Kolkata. The facility, standing on 1.4 acres of land, boasts a built-up area of approximately 174,000 sq ft and will offer a total of 325 beds upon completion.
In an official regulatory submission, the organisation disclosed plans to inaugurate the hospital's initial phase within the next year, offering 225 beds across 1.75 lakh square feet. This expansion is set to enhance the healthcare accessibility for consumers in East India, delivering an extensive array of medical specialties including comprehensive oncology services with radiotherapy.
The acquisition, totalling Rs 1,020 million, will be entirely financed through Apollo Multispeciality Hospitals' internal funds.
This development marks Apollo's second hospital in Kolkata, complementing its existing flagship hospital and expanding the total bed count in the eastern region to over 1,800 across Kolkata, Bhubaneshwar, and Guwahati. In alignment with its capacity expansion strategy, Apollo anticipates adding another 700 beds in the East over the subsequent three years, elevating the total regional bed count to 2,500.
Follow and connect with us on