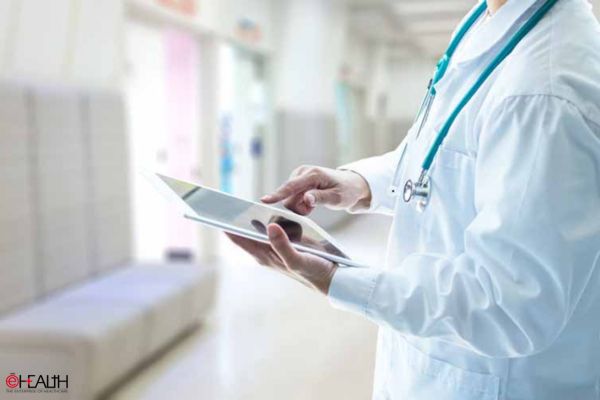 Apollo has introduced India's inaugural Comprehensive Connected Care programme, leveraging their pioneering Connected Care technology. This groundbreaking initiative is set to revolutionise patient care by offering clinical teams and nursing staff a comprehensive, real-time overview of patients throughout various stages of their healthcare journey, encompassing emergency care, in-patient care, post-surgery recovery, and home care.
Earlier this year, Apollo introduced their Enhanced Connected Care programme, which showcased remarkable enhancements in quality, safety, and overall patient experience. The program led to substantial efficiencies, such as saving up to one hour of nursing time per shift and reducing ICU patient readmissions by 30 per cent. Notably, it successfully detected 8-10 early critical alerts per 100 monitored beds, while also minimizing emergency "code blue" calls, ensuring that no critical events were overlooked and patient safety remained paramount.

With over 1000 beds already equipped with real-time patient monitoring systems across Apollo facilities in Hyderabad and Bangalore, the organization plans to extend this capability to an additional 2000 beds for in-patients by the end of this year. In an impressive milestone, Apollo's Jayanagar and Hyderguda hospitals in Bangalore and Hyderabad respectively, have already achieved full implementation of Enhanced Connected Care, marking them as India's foremost fully smart hospitals.
Dr. Sangita Reddy, Joint Managing Director of Apollo, emphasized the evolving landscape of healthcare delivery and the significant role Comprehensive Connected Care technology plays in reshaping interactions between medical experts and patients. She highlighted the potential for better health outcomes and increased healthcare accessibility, emphasizing the benefits for clinicians in making informed decisions and providing continuous care. Dr. Reddy expressed the commitment to building a connected health system that enhances patient safety and clinical outcomes, positioning India on the global connected health stage.
Prof. Ravi P Mahajan, Director of Critical Care Integration & Transformation at Apollo, underlined the impact of technology in advancing patient outcomes and reiterated Apollo's dedication to delivering the finest healthcare experience. He noted that Comprehensive Connected Care marks a pivotal breakthrough, ensuring exceptional care quality across the continuum of patient needs. The system's continuous monitoring capabilities enable round-the-clock patient observation, leading to improved condition management and health outcomes. Prof. Mahajan affirmed the expansion of these services across all 70+ Apollo hospitals nationwide.
Backed by AI, this homegrown enhanced care technology offers continuous monitoring to detect early signs of patient deterioration, allowing care teams to intervene promptly. Nurses and doctors can remotely monitor patient health from nurse stations, command centers, or even their mobile devices. Utilizing patient data and electronic medical records, doctors at Apollo's regional command centers can assess patients' conditions and recommend necessary support or treatment.

Follow and connect with us on Facebook, Twitter, LinkedIn, Elets video